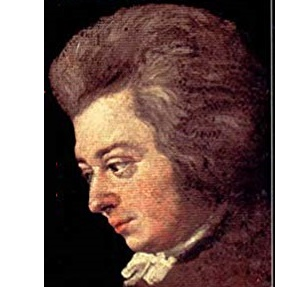 Regular Contributor
Mark as New

Bookmark

Subscribe

Mute

Email to a Friend
Is anyone aware of any changes in ArcGIS Pro or arcpy as they might relate to the behavior of web layers (service layers) vs staged vector layers in an APRX when printing to PDF. (Apologies for the crazy jargon - I didn't come up with it.)
I have code handling both types of layers in a geoprocessing service handling APRX that worked in 10.6.1 and behaves differently in 10.9. Interestingly, my code failed completely in 10.8.1 which forced me to leapfrog to 10.9. Specifically, I'm noticing that layers from the same JSON seem to be handled differently and result in what looks like a differently ordered stack of layers.
As usual, release notes, while shock full of bugfixes related to geoprocessing, layouts, and PDF for 10.8.x, do not provide much of a clue for 10.9.
Thanks for any insights. I spent weeks developing this in 10.6.1 and subsequently refining this based on business feedback. After upgrading to 10.9, it feels like back to square zero. Not a good experience.
Full disclosure: this is more than marginally related to another question I posted. That other post's direction of inquiry was largely a result of rewriting the above mentioned.
1 Reply

by
DanPatterson

MVP Esteemed Contributor
Mark as New

Bookmark

Subscribe

Mute

Email to a Friend
ArcMap (which is at version 10.8 and *.apr projects) or ArcGIS Pro (which is at version 2.8 and *.aprx projects)
In any event, arcpy is different between both variants and within versions. Both help files allow you to compare by version within any given tools from arctoolbox and within their respective arcpy's. Also the mapping modules (of different names) differ as well
So are you working in one and moving to another, or working in both? and what tools/arcpy functions/methods/properties are you using?

... sort of retired...