New Contributor III
Mark as New

Bookmark

Subscribe

Mute
Good Afternoon All,
I am working on exporting a standalone table to an excel file. I have used the right click--->Data-->export Table--> name the file with .csv---> and chose the desired fields.
However after I export and open the CSV I get an extra OID column. I do not want to have the column exported with the fields I selected.
Does anyone know a work around for this or am I stuck Exporting the file and deleting the OID column within Excel?
See picture for explanation. In the picture column A is not needed and needs to be deleted.
Thanks!
1 Solution
Mark as New

Bookmark

Subscribe

Mute
2 Replies
Mark as New

Bookmark

Subscribe

Mute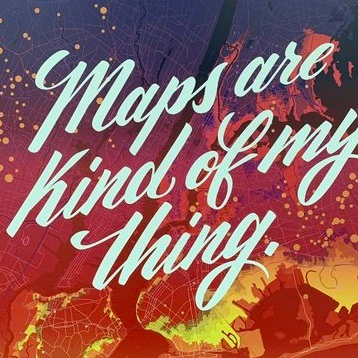 by
ChelseaRozek

MVP Regular Contributor
Mark as New

Bookmark

Subscribe

Mute
I hid fields in the attribute table and used Table to Excel (Pro 3.0.1), but those attributes still showed up in the table. My workaround was to use Table to Table, specify to save it as a .csv, and remove the fields that I don't want within the tool. In Pro 3.0+ there's also Export Table (Conversion)—ArcGIS Pro | Documentation. The objectid didn't show up in the tool for me and still showed up in the final file, but that's fine for me. It did create some other files (filename.csv.xml & schema.ini) that I ended up deleting.