Not applicable
Mark as New

Bookmark

Subscribe

Mute
I have created a custom reference grid that is based on county quarter sections.
This issue I am having is when I expand the map frame to the desired extent the labels for the reference grid disappear, is this a bug or is there a parameter that I am missing?
I have attempted to activate and adjust the map frame without expanding the layout but the grid labels still disappear.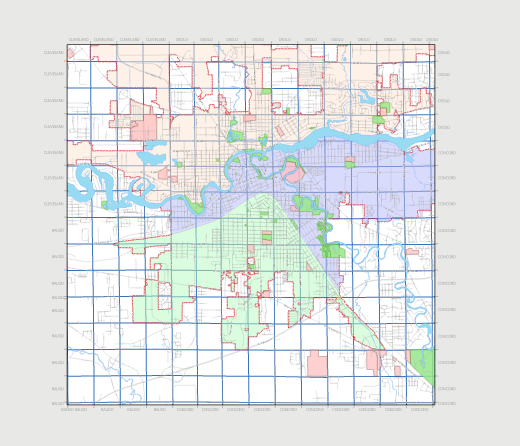 Scale when activated and adjusting map frame, all labels are visible, but when I expand to the desired scale they are not visible?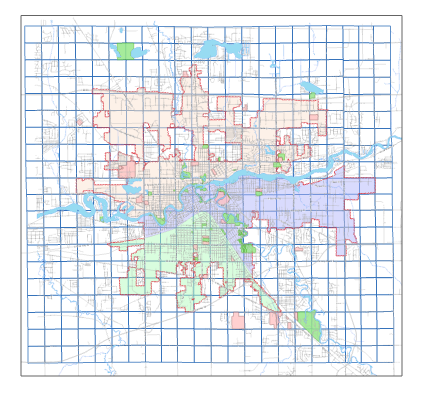 1 Solution

by
TomBole

Esri Regular Contributor
Mark as New

Bookmark

Subscribe

Mute
Hi Brian,
As to your comment:
Still cannot get the grid to be visible for the full extent of the quarter section grid, but this work for using the map series option in layout view.
Custom grids work off the intersection of polygon or line features with the edges of a map frame. If a feature falls entirely within the map frame there will be no label. I believe this is what is occurring in the screenshot below.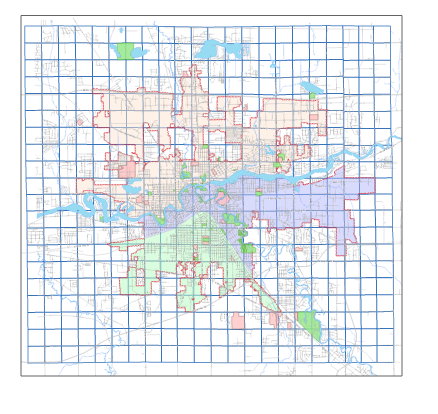 The grid needs an intersection point with the map frame to know where to place one label in relation to the next label.
Hope this helps,
Tom
11 Replies