New Contributor III
Mark as New

Bookmark

Subscribe

Mute
I have a hundreds of company logo png files that I am trying to batch import as point symbols. I haven't had much luck batch importing them to XY points (seems you have to do it individually...way too many for this).
However, could one geocode (associated XY coords) with the png files (via some software, or other) and then import them as point symbols?
1 Solution

MVP Regular Contributor
Mark as New

Bookmark

Subscribe

Mute
You could assign geotags to the logos and run GeotaggedPhotosToPoints, creating an attachment tables from the logos and then symbolize the points with the attachments (see last point of the list below).
This might be simpler and can be done completely in ArcGIS:
Input: Table (Excel/CSV/etc) with X, Y, LogoPath

import table into ArcGIS Pro
right-click on the table -> Display XY Data -> save as point feature class
add field LogoData (BLOB)
read the logos into the feature class with this python script (run in ArcGIS Pro Python window)
with arcpy.da.UpdateCursor("NameOfLogoLayer", ["LogoPath", "LogoData"]) as cursor:
    for row in cursor:
        with open(row[0], "rb") as f:
            cursor.updateRow([row[0], f.read()])
symbolize the layer

Single Symbol

Allow symbol property connections

Picture Marker, map File to LogoData, set size

Result: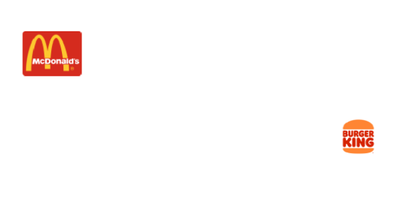 Have a great day!
Johannes
15 Replies