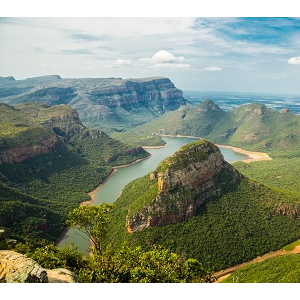 by
RickeyFight

MVP Regular Contributor
Mark as New

Bookmark

Subscribe

Mute
I am trying to find out the average value of a nearby polygons using the Summarize within tool.
The problem I am running into is that the average is not what I expect it to be if I average it manually.
From the tool reference page Summarize Within—Help | Documentation
| | |
| --- | --- |
| in_polygons | The polygons used to summarize the features, or portions of features, in the input summary layer. |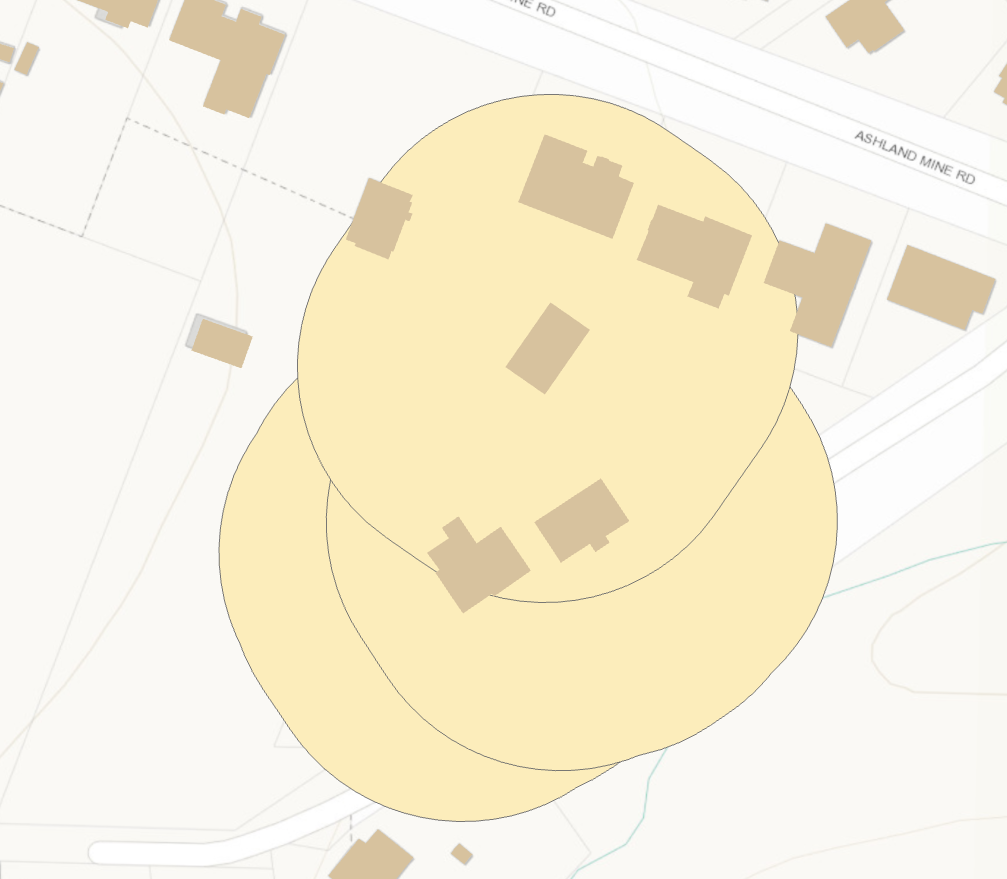 I think that it is using Portions of features within the 40 ft buffer I am using. I cannot find any documentation on when it uses a portion or all. I have tried getting the average of a polygon that has all of 4 buildings in it and it does not even get the average right when I would think that all the polygon would be used. At this point I don't know how it calculates "mean".
The page defines: Mean—Calculates the average of all the points in each polygon.
Any suggestions?
1 Solution

by
DrewFlater

Esri Contributor
Mark as New

Bookmark

Subscribe

Mute
Dan Patterson‌ I just reviewed that tech support bug and the case logged is non repro in current Pro versions. The weighted mean computation appears correct. Here is the math I used for the black border polygon summarizing the two colored polygons inside it. The mean Score calculated for the output is based on the ratio of overlap between the two summary features. The yellow feature accounts for 95% of the total overlap, so the weighted score will be much closer to that value. The orange polygon has a higher value, but only accounts for ~5% of the overlap, so it just nudges the mean value up a little.
9 Replies