Esteemed Contributor
Mark as New

Bookmark

Subscribe

Mute
ArcGIS Pro 2.5: Multiple attributes symbology appears not to be available,
I observed that the multiple attributes symbology is not to be available. What alternative might be considered for this?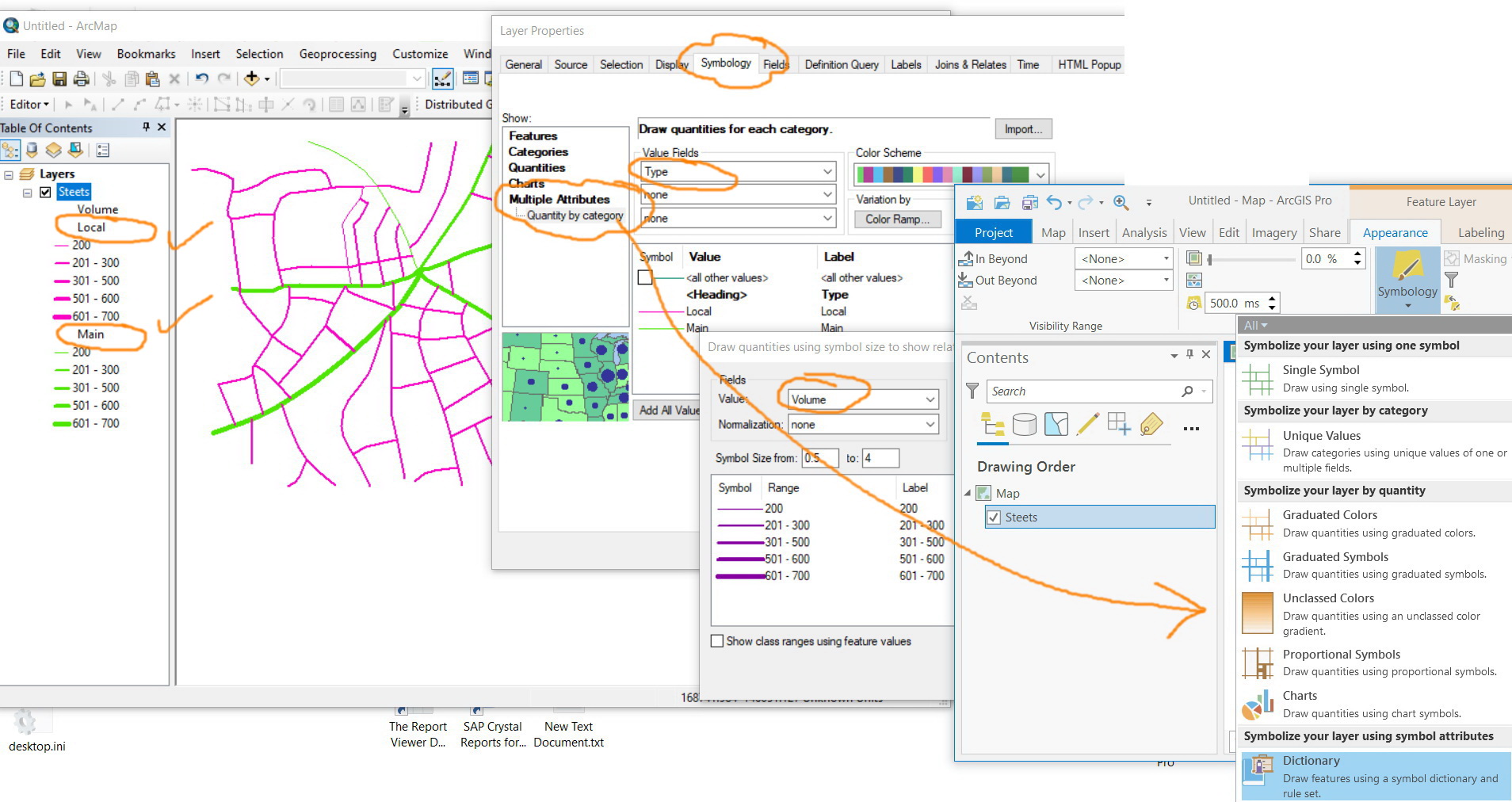 ----------------------------------------
Jamal Numan
Geomolg Geoportal for Spatial Information
Ramallah, West Bank, Palestine

2 Replies

by
KoryKramer

Esri Community Moderator
Mark as New

Bookmark

Subscribe

Mute

Occasional Contributor II
Mark as New

Bookmark

Subscribe

Mute
So, it's 2022, arcgis pro is on version 3.0, and esri still did not include basic mapping functionality available in arcmap for years... this is so hopeless. We can do multi-attribute symbology but it is so limited that it's useless.
It's simply impossible to reproduce this in arcgis pro: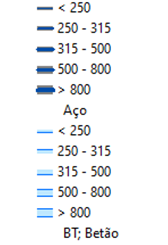 A simple 2 attribute symbology, that is reflected in the layer legend, so you know, users know what's going on and you can reflect that on a layout. This is not possible with esri software any more! The workaround is to create a 2nd layer, keep it turned off, just to show users what the simbology is about. This does not create a usable legend in a layout of course, and is just a complete hack.
I needed to get this off my chest. After so many years of arcgis pro development, and arcmap compulsory phasing out (you can no longer publish to server), we have to regress our professional work methods to hacking things together. This is simply sad...