Occasional Contributor II
Mark as New

Bookmark

Subscribe

Mute
I really need some assistance with some issues I'm having with AGOL. I'll list them out to make it easier.
I have created a map in ArcGIS Pro & uploaded it to AGOL.
1. When I do this, it removes my "remove duplicate labels" setting on the roads and there are labels everywhere. Is there still not a way to get rid of this issue without using basemap labels? I am using layers where you cannot see the basemap too great and need the roads on top.
2. When I do this, my highway shields disappear for my labels and there are just route numbers everywhere with no shields/symbols. Is there a way to fix this?
3. I have two Neighborhoods layers - same outlines, but 1 has the Neighborhood name labeled and the 2nd one has the tract number labeled. However, when they are both on, it only allows one label and not both. Is there a way to fix this?
Really hoping somebody can give me some direction, I'm at a loss. Thank you in advance.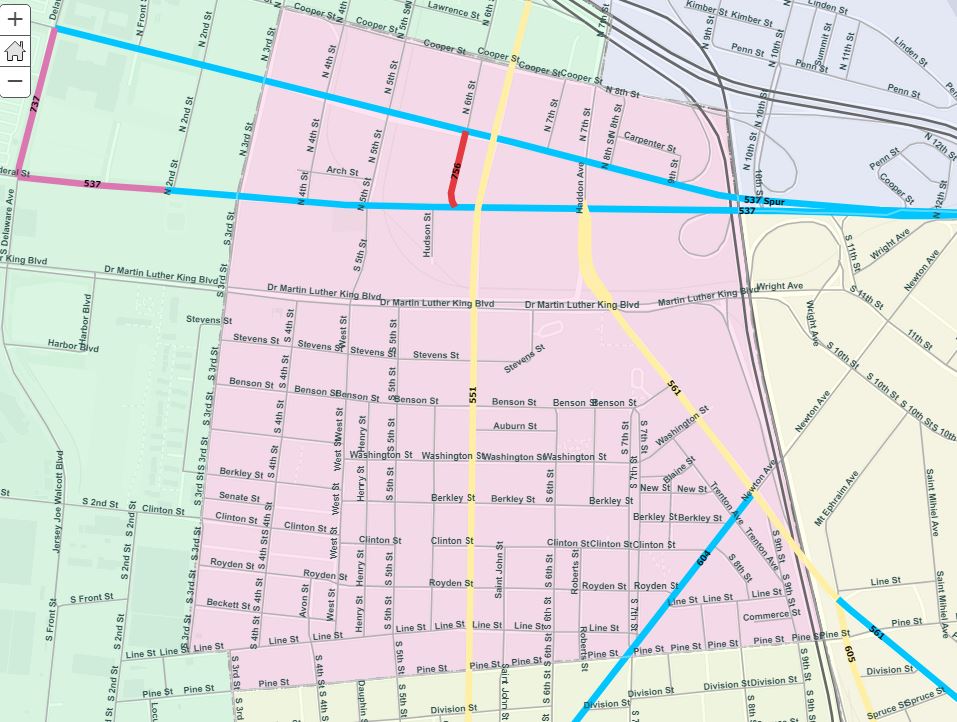 11 Replies