Occasional Contributor II
Mark as New

Bookmark

Subscribe

Mute

Email to a Friend
This is quite odd and I have lost too much time at this point.
I have a simple line in a scene: https://panda.maps.arcgis.com/home/item.html?id=becd3652c526486098d6f5bb989ec540
I want to make an app that animates the rotation of the earth with my simple line on it.
I create the scene: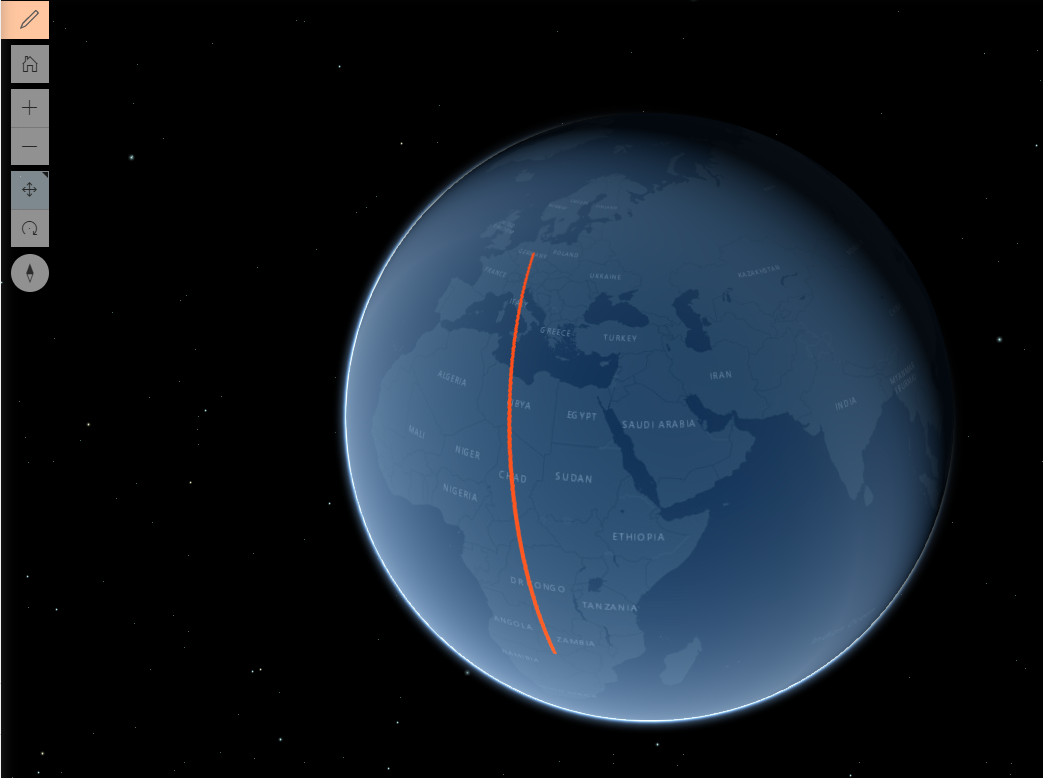 but when I create a web app using the 3D visualization theme it seems it will only show my line as a weird protruding column?? or a floating dot? Polygon extrusion makes it disappear. What the..???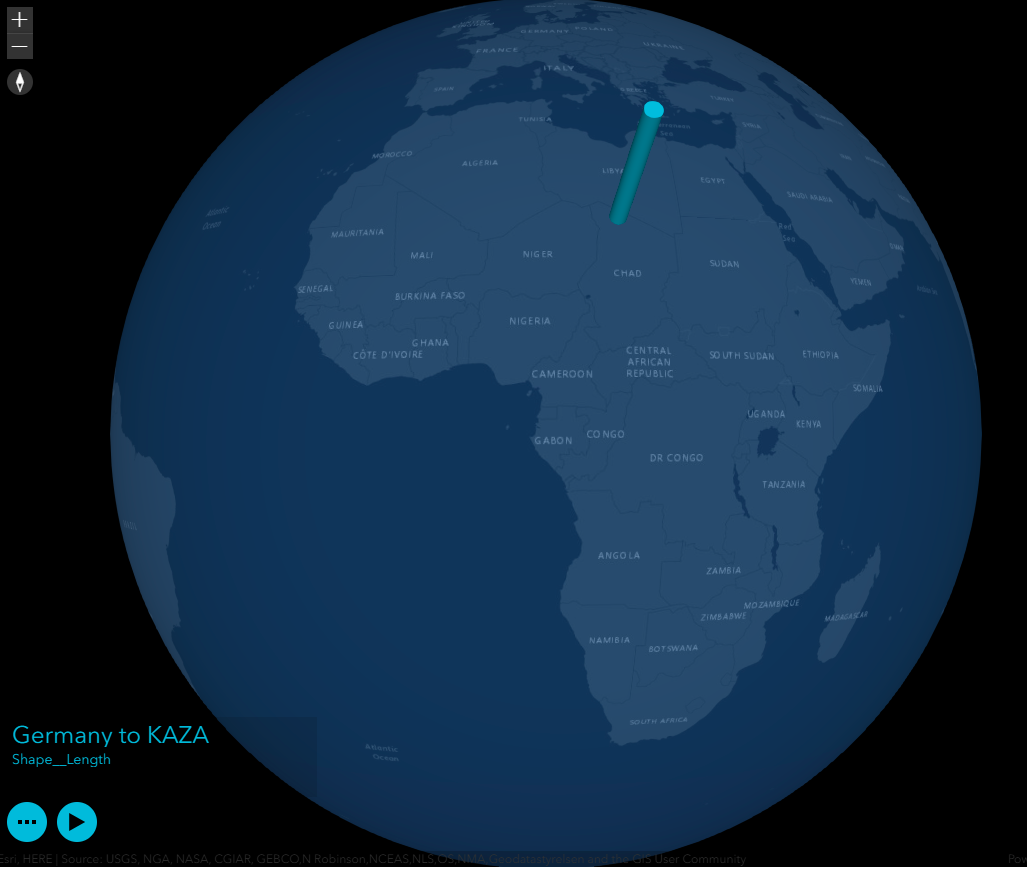 no other application templates have the rotation option? this seems really weird...it's just a single line!
https://panda.maps.arcgis.com/home/item.html?id=4452e127f664493bbc4c945195cee16c
1 Solution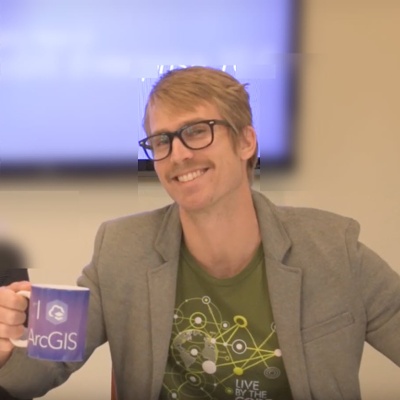 Esri Regular Contributor
Mark as New

Bookmark

Subscribe

Mute

Email to a Friend
Hi Aurelie Shapiro‌,
I took a look at the workflow and initially saw the same thing when rendering a line in the 3D Visualization theme. After some further digging, it looks like reason for the extruded cylinder is that the app picks the first layer in the scene's Table of Contents for visualization, and the default visualization mode is point extrusion.
To get around this I added an empty Feature Layer above my line Feature Layer in the scene's Table of Contents. After making this change, my app rendered the line as expected: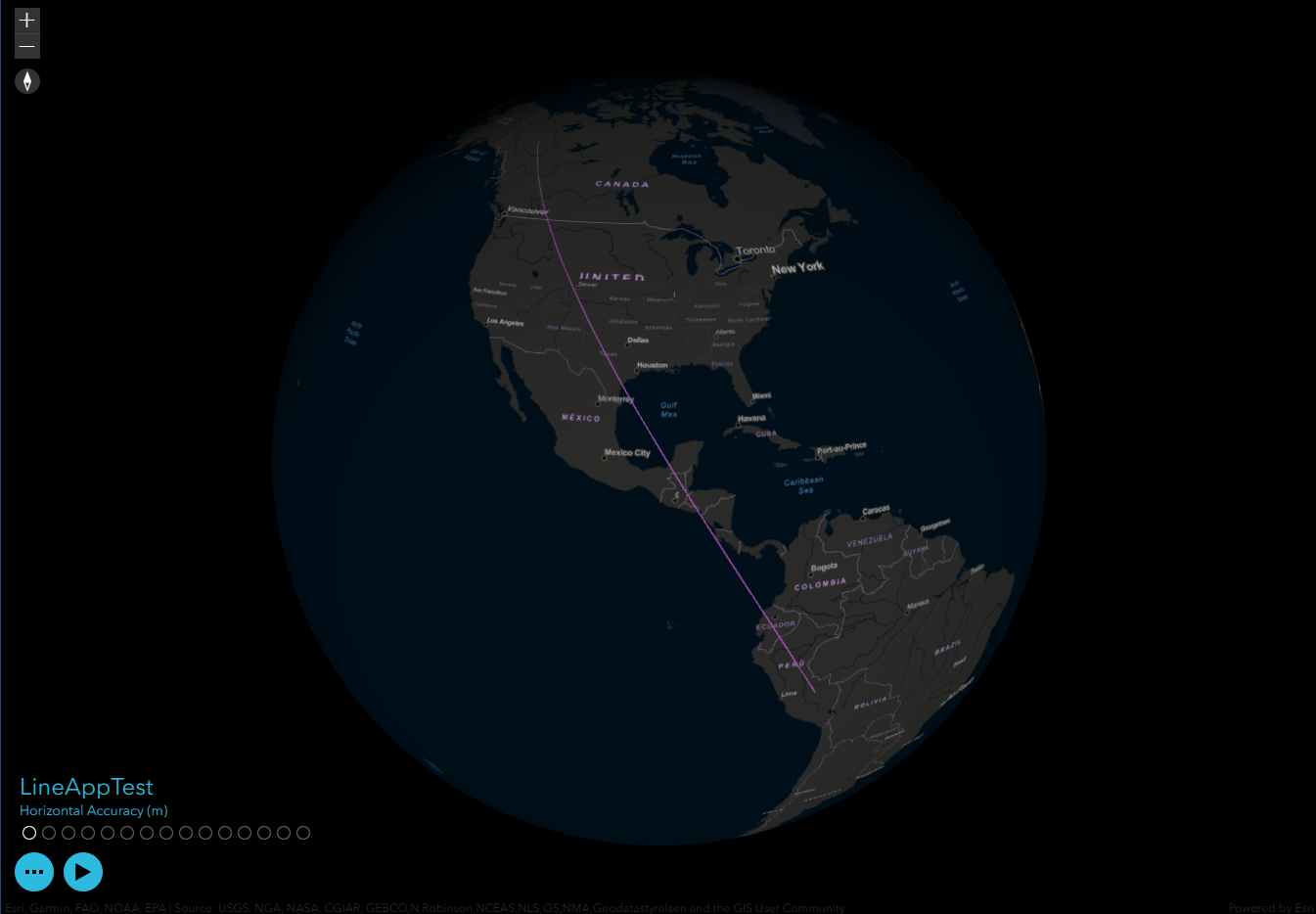 Hope that helps,
Peter
4 Replies