New Contributor II
Mark as New

Bookmark

Subscribe

Mute
So I have a dataset that contains a column with dates. I want to create a pie-chart that shows the amount of cells in that column that is empty and the amount that has a value. So I tried to create a data expression. In this data expression I filled in:
var feat=FeatureSetByPortalItem(Portal('correctaddress'), '6227a7a523744c978d8fb6280168c119', 0)
return IsEmpty(feat.VerwijderdOp)
Of course the 'correctaddress' is normally filled with the actual link to my organisation. If I just do return(feat) I can see the entire table, which has a column called VerwijderdOp. However, when I try this or even try to access any column, so even something as simple as return feat.OBJECTID, I get the error
Execution Error:Runtime Error: Cannot call member property on object of this type. VerwijderdOp
Can anybody help me out?
1 Solution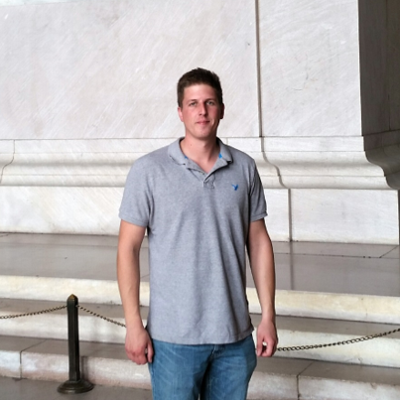 by
DavidPike

MVP Frequent Contributor
Mark as New

Bookmark

Subscribe

Mute
There's maybe a much better way of doing it, but I just calculated the total null dates as a variable, the total not null dates as a variable (total count - count null), then created a new feature set containing those values.
I've added your time field as features.verwij... (Line 😎 but I may have spelt it wrong, other than that the only thing you should add is the portal item ID (Line 2).
For the pie chart widget, In 'Data Options' I would probably choose 'Categories from - 'Fields' -> add both Total Null and TotalNotNull fields, and use a statistic of 'Sum'.
var portal = Portal('https://www.arcgis.com')
var features = FeatureSetByPortalItem(portal, 'InsertYourItemIDHere')

var featCount = Count(features)

var nullCount = 0
for (var feature in features) {
    if (IsEmpty(feature.VerwijderdOp)) {
        nullCount += 1
    };
}

var notNullCount = featCount - nullCount

var featureDict = {
    'fields': [{'name':'TotalNull', 'type':'esriFieldTypeDouble'},{'name':'TotalNotNull', 'type':'esriFieldTypeDouble'}
        ],
    'geometryType':'',
    'features':

[
  { 
    "attributes" : {
      "TotalNull" : nullCount,
      "TotalNotNull" : notNullCount,

    }
  },

]}
     
return FeatureSet(Text(featureDict));
6 Replies