New Contributor
Mark as New

Bookmark

Subscribe

Mute
Hi all,
I have seen that this question has been asked before, however, none of the responses seem to fix my problem.
Just a bit of background: I am new to ArcMaps. I access it via my graduate schools computer, it is not installed on my personal laptop but I can access it via my laptop (yes its confusing). Also, please note: I am totally tech inept, so please be clear when you respond.
Problem: The basemaps do NOT load. Even the selection thumbnails do not load. I tried clicking on when to see if something happens, but nope, nothing. I thought maybe it was my computer so I tried another one. Not working. Tried using a mobile hotspot instead of my wifi. Still not working. I am getting increasingly frustrated with this program. I really need to make some maps for my grad class. ANY help would be appreciated.
Thank you!
Edit: I should also note it is ArcMaps 10.8. ALSO, and I think this is important, when I click a basemap it says it "was drawn incorrectly." Before this week, this has never happened.
3 Replies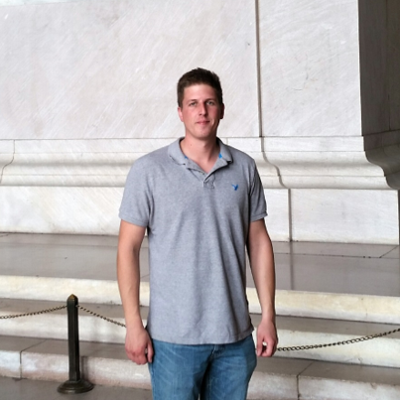 by
DavidPike

MVP Frequent Contributor
Mark as New

Bookmark

Subscribe

Mute
Have you signed in to arcgis online in arcmap, file -> sign in?
Have you tried in a new mxd (arcmap document)?
Which basemap services are you trying to use? i.e. a vector tile basemaps won't work in arcmap as far as I know.
Can you provide screenshots of the issue?

New Contributor
Mark as New

Bookmark

Subscribe

Mute
I don't sign into arc, it is already a program on the desktop I connect to via the school.
If you mean trying to make a new map, yes I tried that. Even on existing maps I have made, the basemap originally chosen loads, but it I go to insert a new one nothing appears.
I just click data and basemaps. Nothing fancy.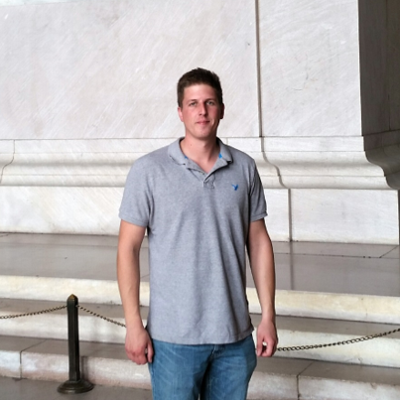 by
DavidPike

MVP Frequent Contributor
Mark as New

Bookmark

Subscribe

Mute