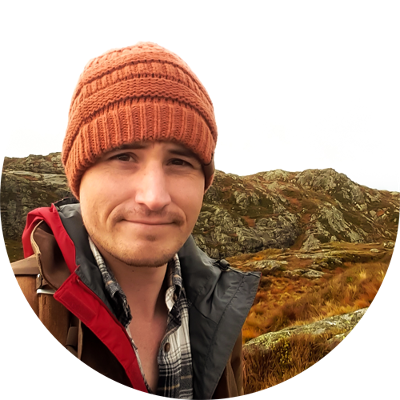 Occasional Contributor II
Mark as New

Bookmark

Subscribe

Mute

Email to a Friend
I have a notebook script which runs fine manually, and runs okay on a scheduled Task most of the time. But a few times now the the Task will go off at its scheduled time and then get stuck 'Executing' perpetually. This causes each subsequent scheduled execution to get 'Skipped' (see attached screenshot). This doesn't ever seem to resolve on its own. I've let it go on for a few days to see what would happen, but it never resolves.
The only way I've found of fixing it is to delete the Task from the Notebook entirely. (I also clear and restart the kernel, but I'm not sure that's necessary to fix the issue or not).
I'm not really sure how to troubleshoot this further. I don't get an actual error code, since it is still 'Executing', so I have no idea where or on what it's getting hung up on. Again it runs fine manually, and I've seen it run up to a few dozen times before hitting this 'Executing' snag, so the problem seems inconsistent. I've started tracking the days and times it happens, but don't see a clear pattern yet, other than it might have something to do with the weekends.
Any ideas or tips on how to go about troubleshooting this, since I can't replicate the error when running it myself?
It may also be a beneficial enhancement to have something that either lets the user see where the script is at while a Task is running (so you could see where it is hung up, at least) or have an option to interrupt and restart the Task without having to delete and recreate it from scratch.
-Aaron
9 Replies