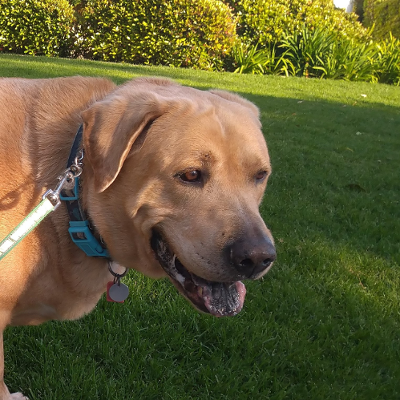 Occasional Contributor III
Mark as New

Bookmark

Subscribe

Mute
I am trying to use the Details section of the Sidebar in the Sidebar Instant app. My goal is to provide a simple how to use section with images.
I am having some trouble with the images. It seems I can add and style text, and add images by simply pasting from the clipboard (just like the classic webapps).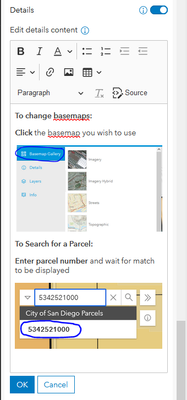 After I click OK and Publish
Only the text shows, the images do not show in the Sidebar Instant App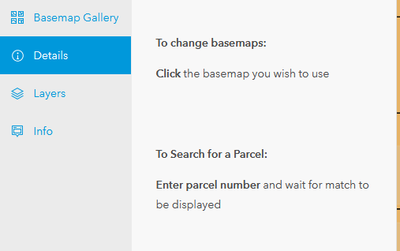 If I go back to the Details section, the images are no longer visible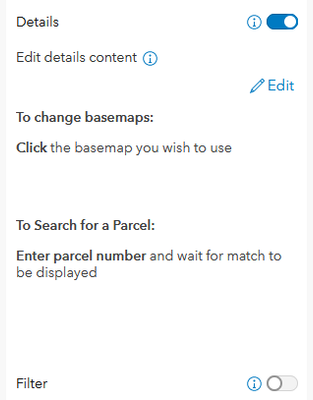 However if I click edit, the images are once again visible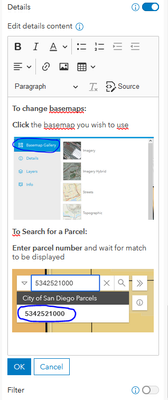 I have tried in both FireFox and Chrome, and have ran into the same issue. How do I get the images to show in the final Sidebar Instant app?
Thank you
2 Replies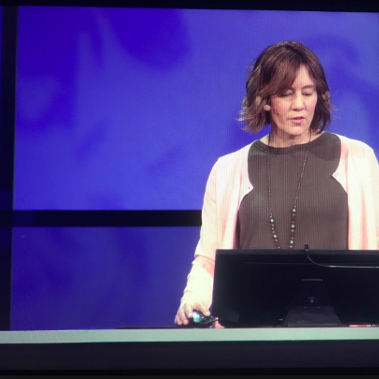 Esri Frequent Contributor
Mark as New

Bookmark

Subscribe

Mute
@RyanBohan Unfortunately when images are drag/dropped or copy/pasted they can sometimes be converted to base64 images and the editor used for updating the text doesn't correctly handle base64 data. You can tell if this is the issue on your end by clicking the source button then looking for the data:image as in the attached image.
In this case you can still add images via a url using the image button in the editor. If you don't have a url to your images you can upload each image as an item in ArcGIS Online then copy the new url from the URL box on the bottom right of the item detail page. Here's an image I uploaded that you can use to test the process.
https://www.arcgis.com/home/item.html?id=75ceb4015f9b4388a8f73538732a95b7
We are exploring options within the editor tool we use to see if we can improve this process in a future release.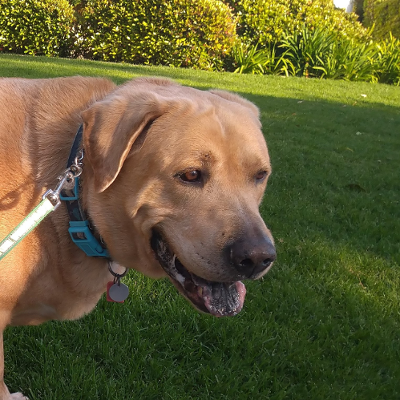 Occasional Contributor III
Mark as New

Bookmark

Subscribe

Mute
Hi @KellyHutchins ,
Thank you for the quick response. You are correct in the source it shows base64. Is there a preferred browser or set up to get copy/pasted images to work?
Or is the only way to include images at this time via a URL link?
Thank you