Occasional Contributor II
Mark as New

Bookmark

Subscribe

Mute
I would like to have the Open Data search on Hub work with both content in our AGOL (hosted data and apps) as well as data on our ArcGIS Enterprise server on premise. Basically for it to point at both at once and to work just as if everything was in one place.

Before I go too far on the wrong track, is this what this 'federating' help section is about?
https://doc.arcgis.com/en/hub/content/federate-data-with-external-catalogs.htm
This seemed more geared toward letting users see results from federal data sources i.e. data.gov as well as making our data visible to Data.gov's search results, coming from the other direction. That's nice, and perhaps I will delve into that down the road as a convenience feature for users, but it is less important than simply making all local data available now to residents, coming from both places: AGOL and on-prem Enterprise. Thanks everyone!
I love all the customization available with Hub especially the custom HTML/CSS. Great work.
2 Solutions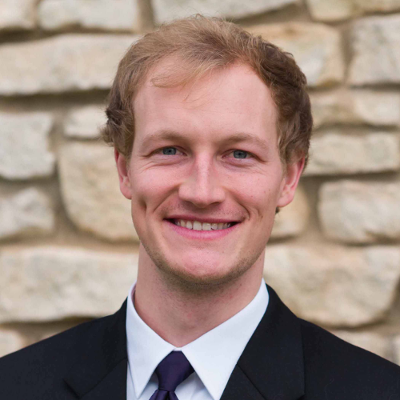 Esri Contributor
Mark as New

Bookmark

Subscribe

Mute
@KevinMacLeodCAIyou're correct that the federated content docs are for external consumption by sources like data.gov. What you're trying to accomplish has a few approaches. If you expose both your ArcGIS Online and your ArcGIS Enterprise services, you can add them directly to a Hub site using the "New" > "Content" button, and then add via URL. Another approach is to set up a Distributed Collaboration between your two sources, and then add content to the Hub site as you would normally for ArcGIS Online only content. If you need further assistance setting up a collaboration, your best bet is to ask Esri Support.

Occasional Contributor II
Mark as New

Bookmark

Subscribe

Mute
Hi Thomas, Portal Collaboration would be perfect but for various reasons that was out. I tested another solution which seems to work perfectly - Adding a layer from a server with "Add Item" then "From URL". Open Data finds and downloads perfectly. So this works to add content from various agencies or other relevant entities, for folks wanting to blend local and state/federal or other data for users to find on Open Data results.
4 Replies