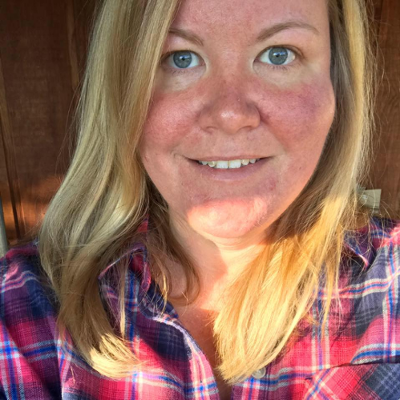 New Contributor III
Mark as New

Bookmark

Subscribe

Mute

Email to a Friend
Hello!
I think I'm missing something simple and hoping the group will be able to set me straight. And possibly offer a different way to accomplish this --
We want to calculate a standard due date based on the submit/creation date of problems added to our hosted feature layer. By default, all new problems should be due 5 days after they were created. Because we are already using GeoEvent for a few other things as new records are submitted, thought we could add this in as well.
BUT, I don't know how to do it -- I think that maybe I'm missing a conversion back to date format?
Here's a look at the whole geoevent service:

Here's what the Calculate Due Date looks like now -- but it does not work --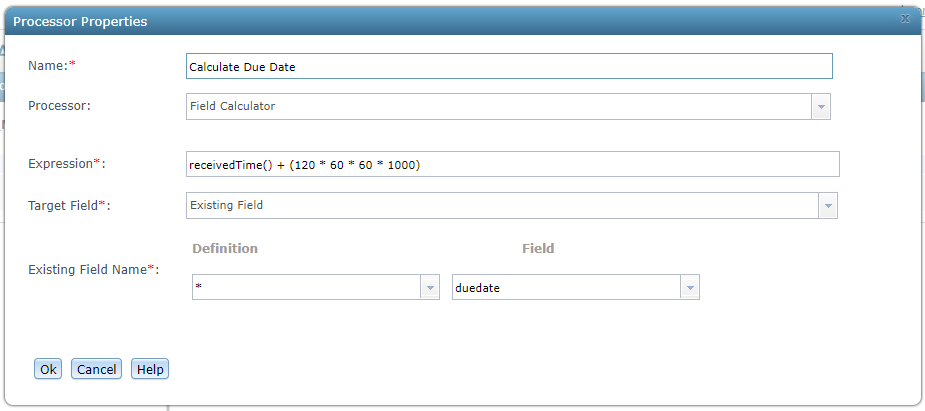 Thanks for any and all ideas!
1 Solution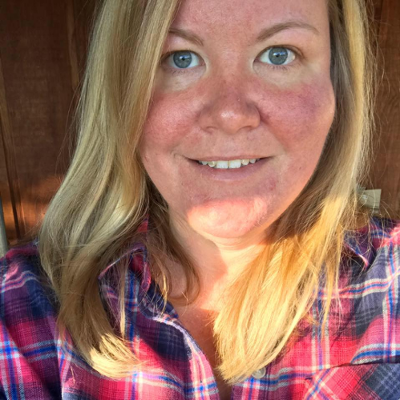 New Contributor III
Mark as New

Bookmark

Subscribe

Mute

Email to a Friend
Ok - I see what you are saying. But, I can't change the field type because I was using an existing field -- i think that boolean is irrelevant (and confusing).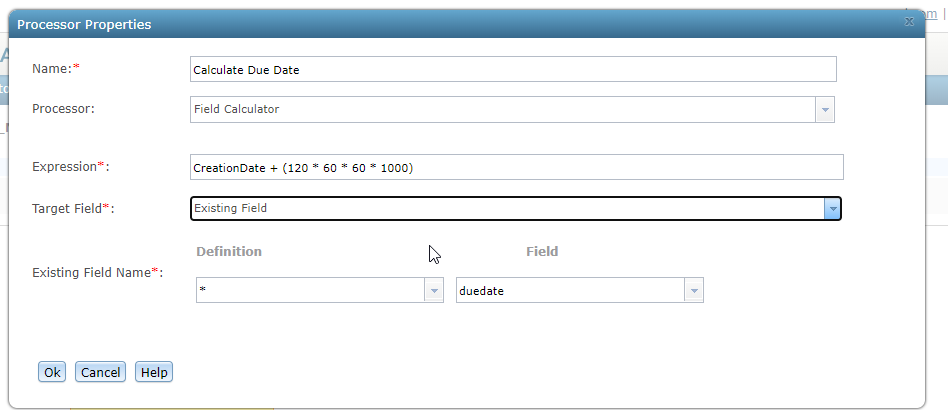 So then - i tried to a new field and then using the field mapper -- but that didn't work either.

Then, i remembered this: the due date field is new since this geoevent service was created. and even though i had added it to the geoevent definitions i was using for the inputs, etc --- the output service (Update a Feature Service) didn't know about my new duedate field. BUT - i don't know how to fix that without recreating the output service.
Anyways -- removing this output, deleting the corresponding output service, recreating it that service, then reconfiguring my geoevent service fixed the use. The field calculator as originally designed worked as expected. oy!

4 Replies