New Contributor III
Mark as New

Bookmark

Subscribe

Mute
@SeanKMcGinnis, @Anonymous User
Hi Sean, Andrew, Thank you for the blog post – exciting functionality. I just have two questions.
1. I started testing the ArcGIS Power Automate connectors, but realized that i require a "Premium" Power Automate subscription. I cannot use it like I can use Survey123 in the free Power Automate?
2. The method to connect to "Get Geometry from a layer", Can i use any polygon, line or point feature services in my organization OR am i limited to the boundaries available from the "Location Types" in the ArcGIS for Power BI Visualizer, because i see that one of the mandatory "parameters" is "Search by Country". Is there another way two bring in custom geometries?
Thank you
Rudolf de Munnik
3 Replies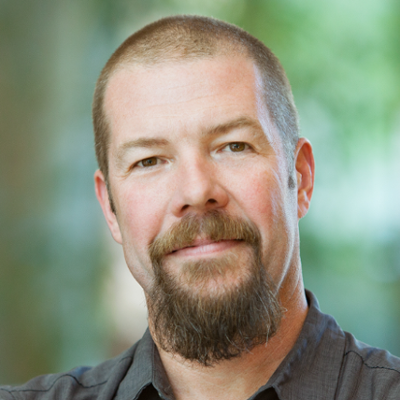 Esri Contributor
Mark as New

Bookmark

Subscribe

Mute
Hello @RudolfdeMunnik , regarding your questions:
You are correct, the ArcGIS Connectors for Power Automate does require a Premium Power Automate subscription. For information on the products and regions the connectors are deployed in, please review the ArcGIS Connector documentation in the Microsoft docs.
The "Get geometry from a layer" actions does allow you to get the geometry from the feature services in your organization and display it in Power BI.
-sean
Sean McGinnis - ArcGIS for Microsoft 365 Product Manager

New Contributor III
Mark as New

Bookmark

Subscribe

Mute
Thank you @SeanKMcGinnis. I will first get my subscription upgraded (or use the 90 day trial). I can then test the "Get geometry from a layer". I still don't know why the "Country" should be a mandatory option. I will test.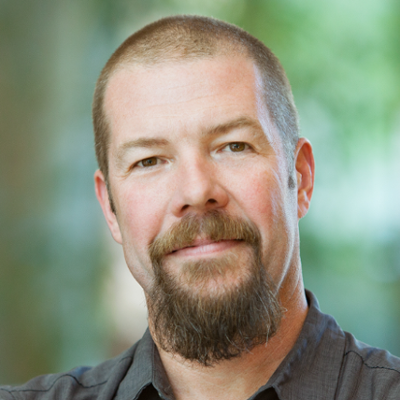 Esri Contributor
Mark as New

Bookmark

Subscribe

Mute
You are welcome @RudolfdeMunnik - in rereading your message, I'd suggest you look at the "Get data from feature layer" action to get the geometry you are looking for.
The details can be found here.
-sean
Sean McGinnis - ArcGIS for Microsoft 365 Product Manager