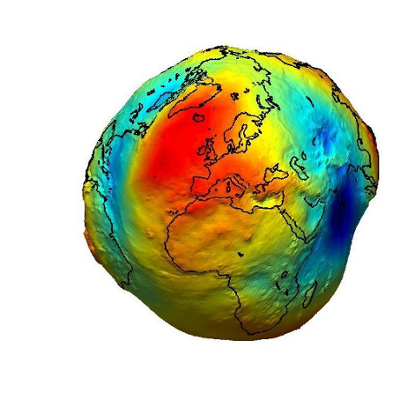 New Contributor III
Mark as New

Bookmark

Subscribe

Mute

Email to a Friend
I'm wondering if this a bug, but randomly when I'm constructing forms, I'll lose the ability to save my work. The "save" icon greys out and you just have to refresh the browser and you pick up wherever you last saved. Happens in chrome and the new edge browser, both.
Checking out the error on the save button in dev console, it reveals an unfulfilled promise and says "Transition aborted".
2 Replies

New Contributor III
Mark as New

Bookmark

Subscribe

Mute

Email to a Friend
This is driving me crazy. I've lost so much work down to this bug.

Esri Regular Contributor
Mark as New

Bookmark

Subscribe

Mute

Email to a Friend
Hi @MattHowe @JoelPerkins - I'm sorry you're running into this issue; we haven't seen this in our internal testing.
Are you using Online? Is there anything you can think of that you're doing right before you see this issue that would help us to reproduce it? Did you try to undo an edit? Did you cancel an edit?
Is it possible to run with the dev console open, collecting traffic and the next time this happens save that traffic to a HAR file so we can see if it can help us track down the issue? You'd want to clear the network console after each successful save.
Craig