Occasional Contributor II
Mark as New

Bookmark

Subscribe

Mute
The field maps app for iOS in conjunction with Trimble Catalyst subscription, is not averaging existing vertices when updating existing lines or polygons.
It is also not averaging existing points in the data when updating their location
The issue also appears to be affecting the android-based app.
Averaging is enabled in the collection settings.
2 Solutions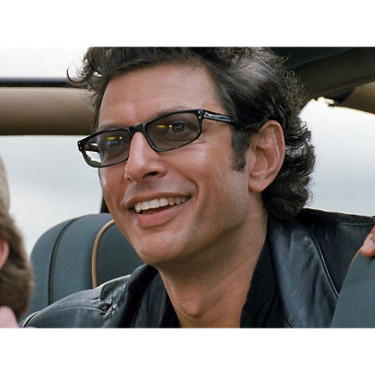 Esri Regular Contributor
Mark as New

Bookmark

Subscribe

Mute
@CarsonG is this only happening when using Trimble Catalyst? For example, have you tested with the integrated receiver on the device? What receiver model are you using?

When editing an existing feature, with averaging enabled, we should see the "add point" button change to "start averaging" but this only occurs when centered on your gps location. Please also ensure you have a valid fix and are centered on your location when editing.
Regards,
Colin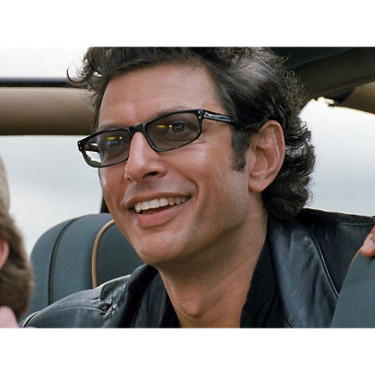 Esri Regular Contributor
Mark as New

Bookmark

Subscribe

Mute
Yes, I should have clarified that! Tapping on the GPS tool will center on your location when editing existing features. We do not center in this scenario by default as the feature you are editing may not be at your current location. This is opposed to Collect with new features where we default to your current GPS location. I dont believe this behavior has changed recently; at least not intentionally. Let me know if I can clarify things any further for you or if you have any additional questions around this.
Regards,
Colin
5 Replies