Occasional Contributor III
Mark as New

Bookmark

Subscribe

Mute
Good Evening,
I just started playing around with Experience Builder. I have a layer of facilities and a layer of equipment. Each piece of equipment is at a facility. I want to know if it is possible to nest lists so that I have horizontal cards for each facility and then between the facilities, I want to have portrait-style cards of just the equipment at that facility. That seems like a lot to ask, but it would be helpful. I was struggling until I went through the help just to drive the list text by a layer attribute.
Thanks,
Nathan
2 Replies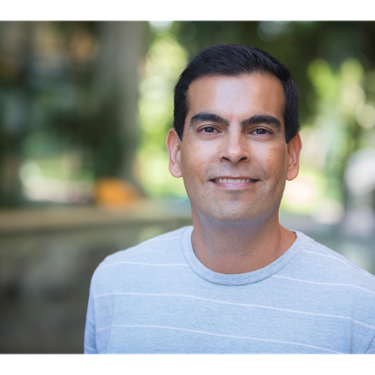 Esri Regular Contributor
Mark as New

Bookmark

Subscribe

Mute
Hi Nathan,
What type of information are you trying to display on the equipment list? Does it include text-only or single images? If yes, you could establish communication between list 1 to list 2. For example, I click on facility A in the top list and it displays the equipment information in another list in portrait style via record selection change. The map and list 1 would control what displays in list 2.
Thanks,
David

Occasional Contributor III
Mark as New

Bookmark

Subscribe

Mute
The equipment has an image and several fields. We have a shortlist story map and someone liked it and wanted to use it for managing equipment. The problem is that there are categories of facilities, facilities within each category, and equipment at each facility. The data is hierarchically organized and there are about 8 categories, 40 facilities, and hundreds of pieces of equipment. Since there are three levels of organization, it seemed like the shortlist story map would be inadequate and I didn't want to start a new project on old technology. I looked at the new story maps, but it seems more focused on storytelling now and Experience Builder looked like the likely candidate. I'm trying to understand multipage design and see if it would be helpful to put the facilities on one page grouped by category and then have another page with a map and equipment details. I don't know how to replicate the behavior of the shortlist story map yet. I was hoping the map page would behave just like a shortlist story map, but without the tabs.
Thanks,
Nathan