New Contributor III
Mark as New

Bookmark

Subscribe

Mute
Hi,

I believe I've found a major bug in ArcGIS Experience Builder Developer Edition.
When you have a text or embed widget linked to data and try to interact with the data (selecting it and closing the popup) it starts sending infinite requests until your browser loses the connection with the layers due to Insufficient resources.

Requests URL: query?f=json&objectIds=0&outFields=*&spatialRel=esriSpatialRelIntersects&token=

How to replicate the issue:
Start an existing or new Experience Builder Developer project;
Add a map widget. Select a map with layers.
Add a text widget (or Embed widget).
Connect the widget to data.
Edit the text/embed widget by adding Dynamic Content.
Save it and run it on Preview mode.
Select a feature and close the popup.
What I've tried:
Reinstalling ArcGIS Experience Builder;
Installing on an Ubuntu computer;
Tested with both ArcGIS Online and Enterprise Portal maps and layers;
Replacing the ExperienceBuilder Application (used to authenticate) within ArcGIS Online and ArcGIS Enterprise;
Two other coworkers could replicate the same issue in different machines.
2 Solutions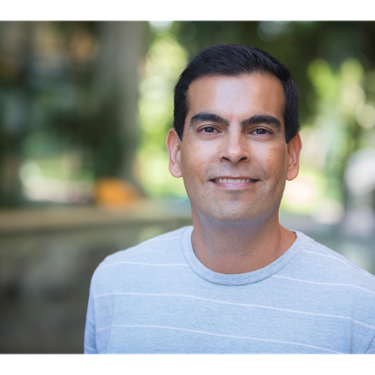 Esri Regular Contributor
Mark as New

Bookmark

Subscribe

Mute
Hi Bruno,
I was able to reproduce this issue in 1.2 as well. This has been fixed in our 1.3 release. It will be available at the end of this month. Again, thanks for letting us know about this bug.
Cheers,
David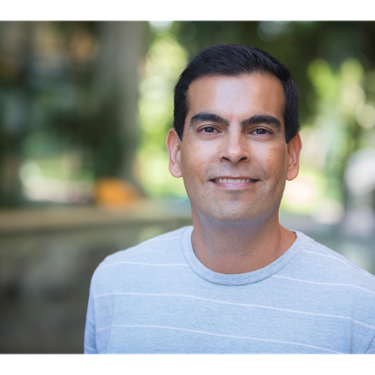 Esri Regular Contributor
Mark as New

Bookmark

Subscribe

Mute
Hi Ualas,
As a workaround, you can change the URL of the JS API to use 4.18 instead of 4.17. To change it search for 'arcgisJSApiURL' in these files and replace the URL:
client/dist/experience/index.html

client/dist/template/index.html

client/dist/site/index.html

client/dist/builder/index.html
Cheers,
David
8 Replies