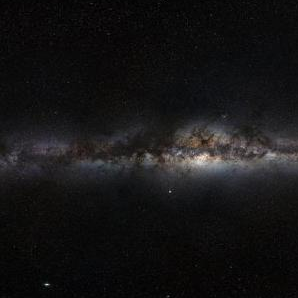 Occasional Contributor III
Mark as New

Bookmark

Subscribe

Mute
I faced an error while upgrading from Portal for ArcGIS 10.6.1 to Portal for ArcGIS 10.7.
The following error occurred during the upgrade: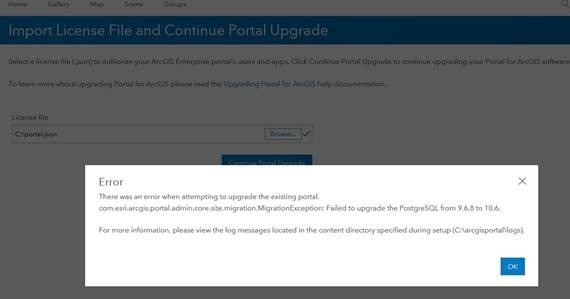 Digging into the log in C:\arcgisportal\logs\FQDN\portal, I noticed the following error:
<Msg time="2019-04-25T10:19:54,94" type="INFO" code="209081" source="Portal Admin" process="3436" thread="1" methodName="" machine="FQDN" user="" elapsed="" requestID="">Postgres DB upgrade response
could not open version file: C:\arcgisportal\db/PG_VERSION
Failure, exiting
.</Msg>
As you can noticed, there is a mix of backslash and forwardslash as the file does exist in C:\arcgisportal\db\PG_VERSION but of course C:\arcgisportal\db/PG_VERSION is not a correct path.
Operating System details: Windows Server 2016 Standard
Any idea ?
Thanks
21 Replies