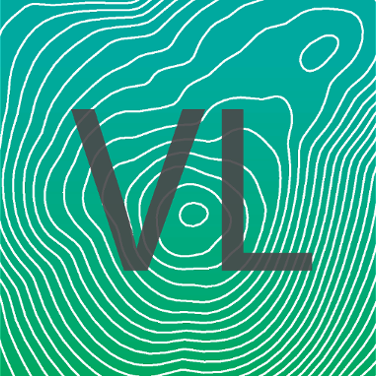 Occasional Contributor III
Mark as New

Bookmark

Subscribe

Mute
Hi,
I am experiencing problems to Register table and/or view created in third-party SQL client (underlying DBMS is Oracle).
The register tool requires ObjectID field only for view which has to be integer:
https://pro.arcgis.com/en/pro-app/latest/help/data/geodatabases/overview/register-a-table-or-view-wi...
To register a table, an ObjectID field is not compulsory.
In my view, I created a not null, no identical ObjectID field using a CAST( as integer) limited to 4 bytes (up to 10 digits) to comply with this technical issue:
https://support.esri.com/en/technical-article/000010398
The ObjectID field is matched to LONG in ArcGIS. It looks ok.
However, it always fails to register such table and/or view and I receive the "unexpected error... The view's registered base layer was not found." It does not make sense and I remembered registering table and/or view still recently. For info, I am the table and/or view Owner. On the other hand, if I copy & paste this table in the ESRI environment (Catalog), it automatically registers (meaning the table is valid for registration).
Any help really appreciated.
1 Solution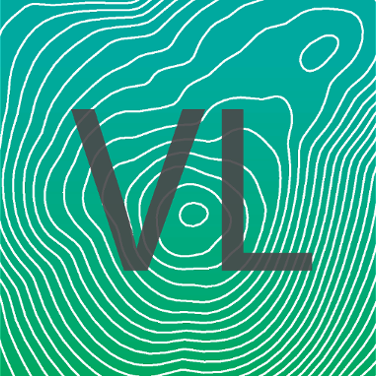 Occasional Contributor III
Mark as New

Bookmark

Subscribe

Mute
Hi,
Good news, the upgrade to ArcGIS Pro 2.9 solved the issue
The Register with Geodatabase geoprocessing tool can now register views made from scratch from third-party client, mashed from other tables stored in underlying RDBMS and spatially enabled with SDE function.
I even noticed the tool faster in Pro. Excellent
6 Replies