by
ManishPatel

Esri Contributor
Mark as New

Bookmark

Subscribe

Mute
Issue summary:

The Dynamic Text used in the Layout in ArcGIS Pro will not display or update the value dynamically for selected features on the map in ArcGIS Pro or web application in ArcGIS Enterprise.
Currently, the values displayed are all values.
The dynamic text element 'Value' is added as below to the layout in ArcGIS Pro.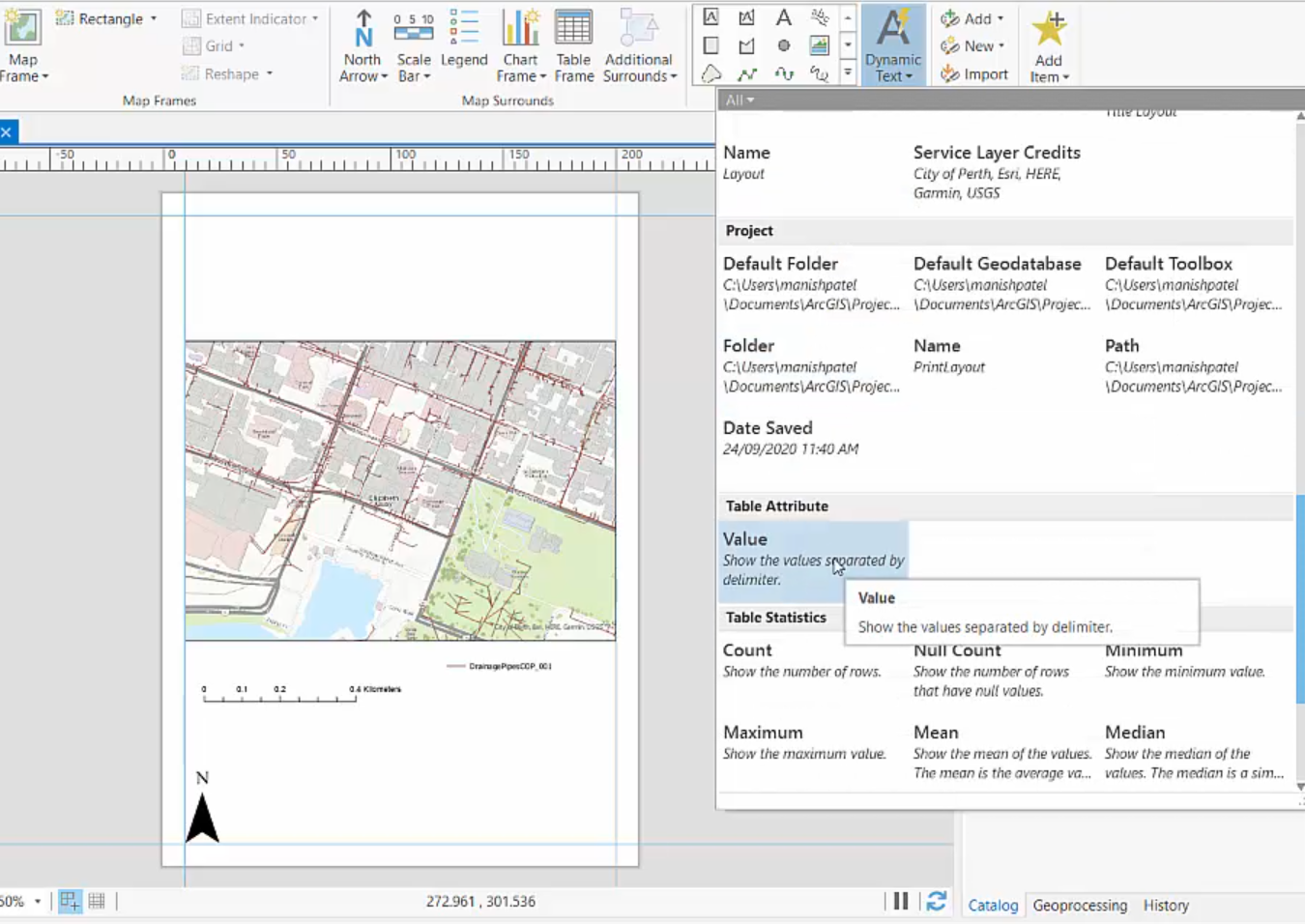 Set the attribute for the dynamic text value element as shown below to show visible rows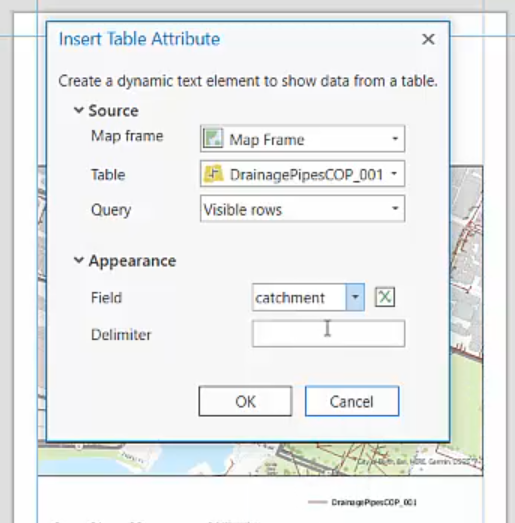 In a web application created using the WAB configured the print service to use the layout created.
The pdf print document shows the dynamic text with all the values.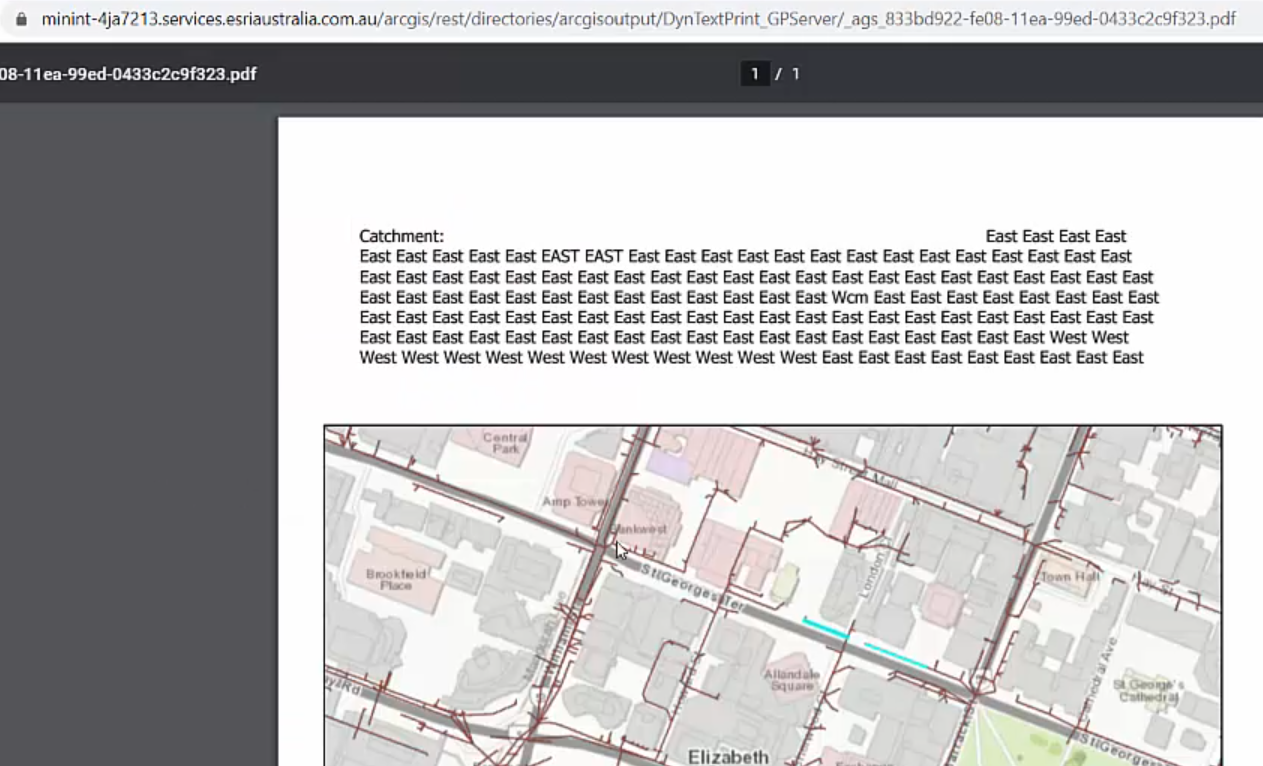 Is this correct or is the dynamic text value element suppose to show only the attributes for selected records?
Is my understanding correct or am I missing something?
I even tried to refer to the blog for using a custom print layout but the sample web application does seem to work.
Print reports from ArcGIS Enterprise web apps
My current environment is as below:
ArcGIS Server - 10.7.1
Portal for ArcGIS - 10.7.1
ArcGIS Pro - 2.6.1
I have also attached the document which entails the steps to reproduce.
Any help/suggestions/recommendations are appreciated.
Cheers,
Manish
Cheers,
Manish
1 Solution

by
ManishPatel

Esri Contributor
Mark as New

Bookmark

Subscribe

Mute
Hey Everyone,
Turns out that the way it is supposed to work is not what I was looking for. It will work on the features that are visible in the map frame but not on the selected features on the map. The alternative would be to use a report along with layout as an option.
Add and modify dynamic text—ArcGIS Pro | Documentation
Cheers,
Manish
Cheers,
Manish
5 Replies