Occasional Contributor II
Mark as New

Bookmark

Subscribe

Mute
Hi there,
just a quick question: Is it possible to share a content between Portal (10.6.1) and ArcGIS Online without getting always asked to login?
At the moment, when I share an item (e.g.a referenced MapService) from Portal to ArcGIS Online, I always get asked to sign-in (to Portal) when trying to open the item in ArcGIS Online.
Thank you,
Marco
2 Replies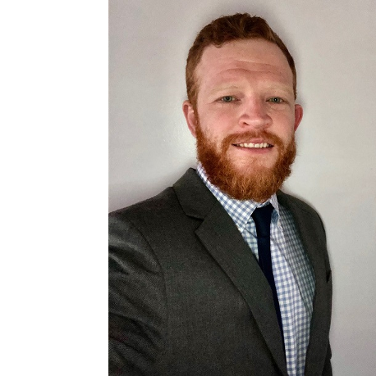 Occasional Contributor III
Mark as New

Bookmark

Subscribe

Mute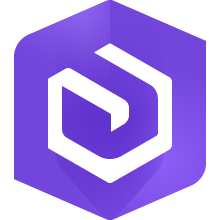 by
ThomasJones1

Esri Contributor
Mark as New

Bookmark

Subscribe

Mute
Hello Marco Poetsch‌,
If the portal item is secured you will be prompted for credentials in ArcGIS Online. ArcGIS Online makes requests to the ArcGIS Server service. If the service is from a federated server then security in controlled by portal.
One option to not be prompted for credentials would be to use share as copy. Share as copy publishes a hosted feature service to ArcGIS Online. Therefore portal security is no longer involved. The second option would be to un-secure the portal item and enabled anonymous access for your portal organisation.
About sharing feature layer and view data as copies—Portal for ArcGIS (10.8) | Documentation for Arc...
Outside of the collaboration if you are using gis tier authentication in portal you can add the service as an item to ArcGIS Online. This would give you the option to save credentials with the item and prevent the sign in prompt.
Add items—ArcGIS Online Help | Documentation
Thanks
Thomas.