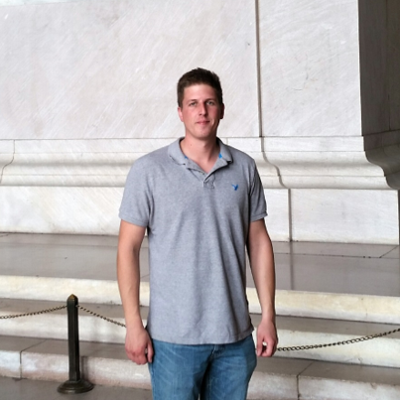 by
DavidPike

MVP Frequent Contributor
Mark as New

Bookmark

Subscribe

Mute
Hi,
ArcGIS Portal 10.6 and ArcGISOnline (primarily Portal)
If I have a vector (polygons) with attribute values which are used in a classified renderer/symbology, is there a way to be able to have the renderer update as new values are added i.e. values outside of the initially classified values - aside from either republishing with an updated classified symbology, or refreshing the symbology in portal/AGOL?
Cheers!
2 Replies

by
David_Brooks

MVP Regular Contributor
Mark as New

Bookmark

Subscribe

Mute
If you create a domain with a list of values, you can assign symbology to those in the initial classification. But Im thinking you're wanting to go beyond this, and have the web map dynamically assign random colours to new unique values as they're added to the dataset?

David
..Maps with no limits..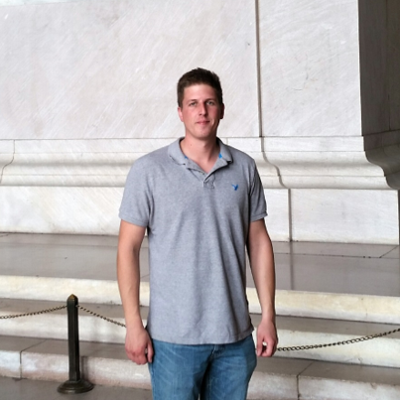 by
DavidPike

MVP Frequent Contributor
Mark as New

Bookmark

Subscribe

Mute
Hi, thanks very much for your reply.
That would also be a useful feature, perhaps from a predefined list of colours etc. but I think that one would go to the ideas section.
An example of a use case would be displaying by quantity from an attribute, and having equal interval quantity symbology. As the values are changed by editing of the attributes or addition of new features with values greater than currently, the class breaks would change accordingly. I think I know the answer is a definite no (without writing my own app etc.), but would like to confirm.
Cheers!