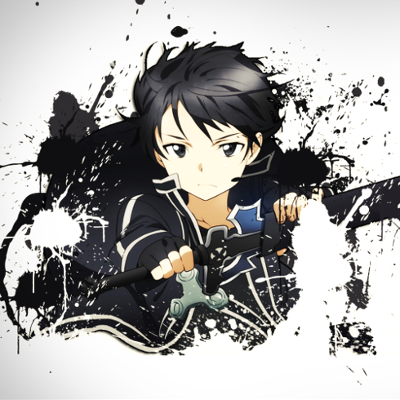 by
LanceCole

MVP Regular Contributor
Mark as New

Bookmark

Subscribe

Mute
Does anyone remember the URLs to connect to ArcGIS Server 10.0 from ArcCatalog to administer the data?
We have an old ArcGIS Server VM image that we have spun up to try and recover some data that was lost years ago. We have the server up and can access the ArcGIS Server Manager web interface but have been unable to connect via ArcCatalog. Honestly, none of us can remember the connection URLs.
There was a big change between 10.0 and 10.1 and the sites do not use ports. We were able to access the server to "Use GIS services" in ArcCatalog 10.8.1 using http://gisserver.domain.com/arcgis/services but can only view the data and not administer the GIS server or data in any way from ArcCatalog.
We spent about two hours with ESRI tech support yesterday trying to get the installed ArcCatalog 10.0 up and running, which has all the GIS Server links saved. We were not successful as 10.0 is just not supported any longer and license files are just not available. We have been trying to access using a new version of ArcCatalog (10.8.1) with only a small glimmer of hope.
Any ideas or suggestions would be appreciated.
1 Solution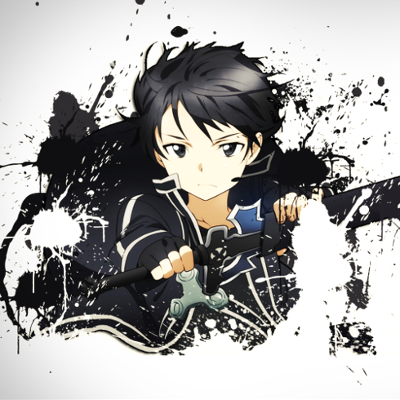 by
LanceCole

MVP Regular Contributor
Mark as New

Bookmark

Subscribe

Mute
ESRI Customer Support to the rescue. ESRI was able to help setup a new license server that would support ArcGIS Desktop 10.0. We were able to access the ArcGIS Server from ArcCatalog and are in the process of exporting the Image Cache files. Once those files are safe we are going to dig around and find the other data that is visible from the hosted services.
The connection string was as we thought http://gisserver.domain.com/arcgis/services. The issue was ArcGIS Server 10.0 can only have an administration connection created using ArcGIS Desktop 10.0. No other versions will work.
14 Replies