Occasional Contributor III
Mark as New

Bookmark

Subscribe

Mute
Hello, I am very new to using Operations Dashboard, but so far I am liking very much what I am seeing. I have much reading to do on the topic but wanted to come here with a few questions.
Here's what things are looking like so far: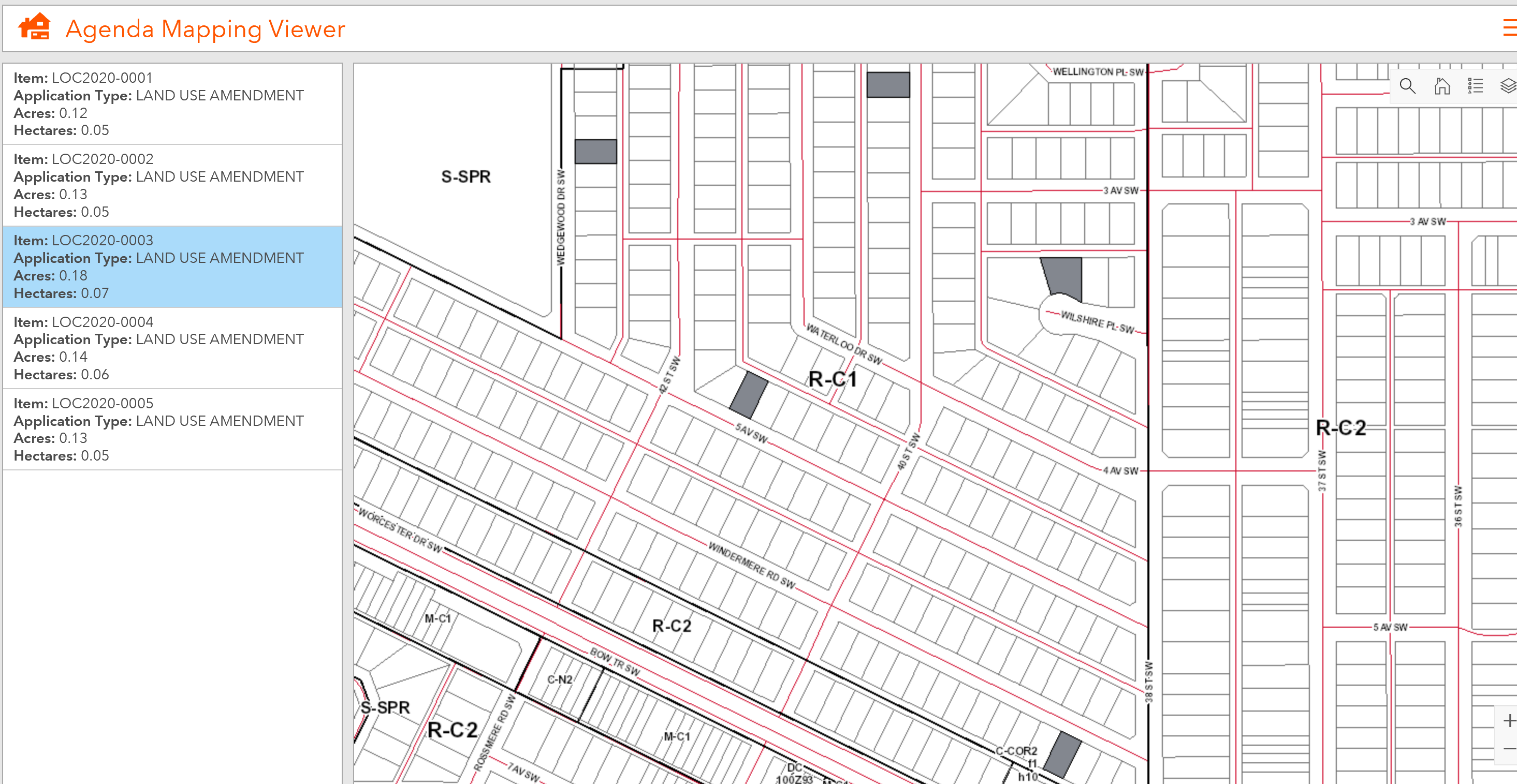 I've found that I can filter the display in the list based on what's displayed in the map window. But my question is:
1. is it possible to filter the data displaying in the map window based on what's selected in the list (so if 'LOC2020-0003' is clicked in the list, then that's all that's displayed in the map window).
Question 2: when I set it to zoom to the item that I click in the list, it zooms in really far. Is there a way to set the zoom level that it zooms in to?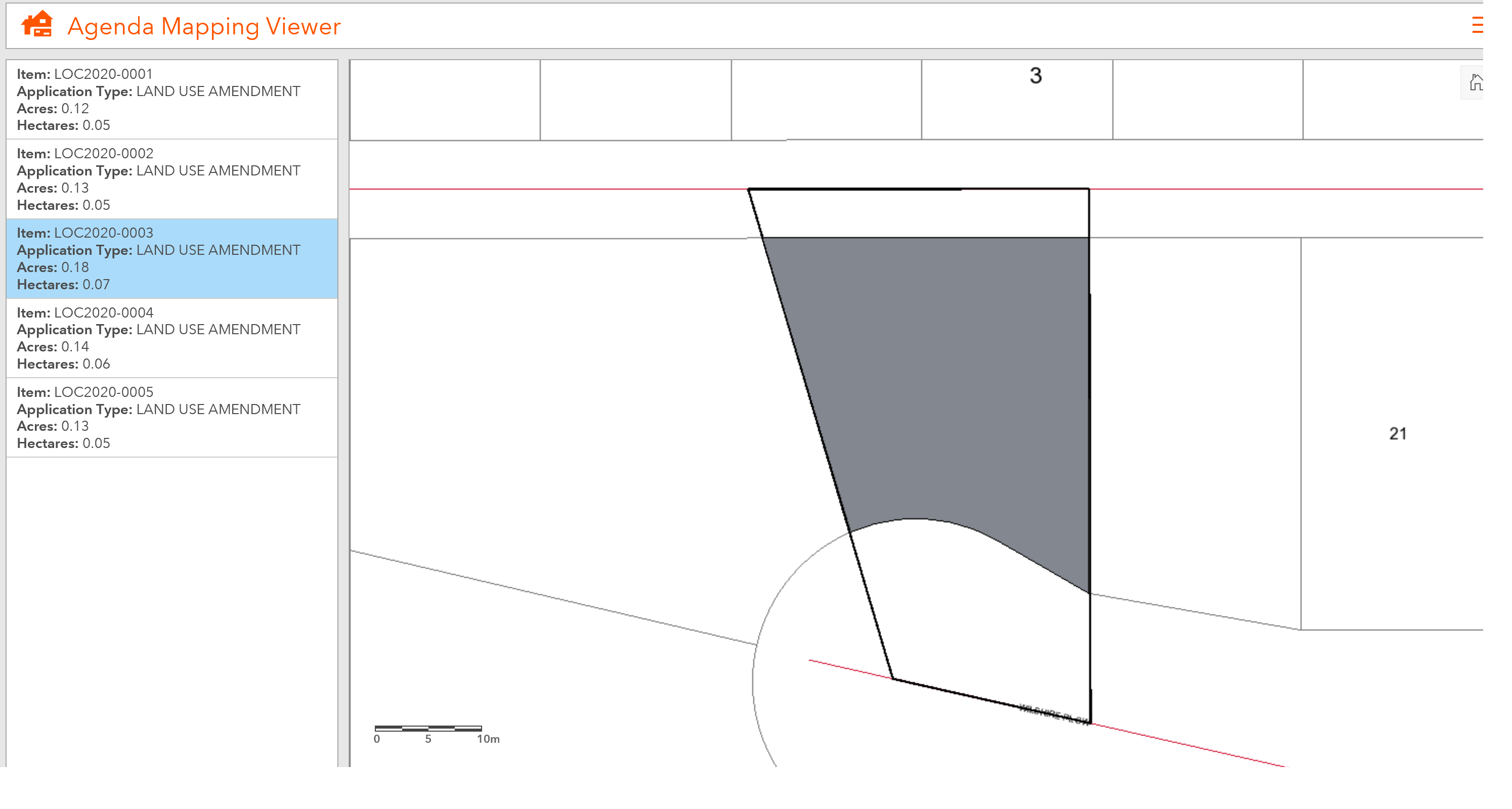 Question 3: Is there a way to print what's in the map window?
Thanks everyone,
Chris
1 Solution

Occasional Contributor II
Mark as New

Bookmark

Subscribe

Mute
1. To filter the data displayed in the map based on the selected item in the list, hover over the list element and go to Configure (gear icon) -> Actions -> Add Action -> Filter -> Add Target and set the target to be the map's operational layer.
Actions—Operations Dashboard for ArcGIS | ArcGIS
2. There's not a built-in way to set the zoom level.
For polylines and polygons, the app zooms to the extent of the feature.

For points, there is a "pointZoomScale" property that can be added/modified in the dashboard json (via AGO Assistant or other) to set a specific zoom scale. This property is not exposed to the dashboard creator at this time and must be manually changed in the json.
More details:
map zoom level when clicking on item list
3. I don't think there's a way to print from Operations Dashboard. There's an Idea proposing something like this:
6 Replies