Occasional Contributor
Mark as New

Bookmark

Subscribe

Mute
After collecting a point, the display confirms the entered point, then offers a button to update the point (see first attachment). There doesn't appear to be any way to clear this display other than to send the point, which doesn't work offline.
Reverting to online, I send the point, then a display would appear offering the opportunity to edit the point that I just sent (see second attachment). Fortunately, that display could be closed and I could move on to the next point.
Reproduced with a point layer created this year and one from a few years ago. I am the owner of the layers.
I recall Collector having a much smoother interface a few years ago: I could enter points quickly while offline, and then upload them all at once back at the office. Is there a setting that brings back the older style? The app is currently configured for downloading only via Wi-Fi and with automatic synchronization off.
Collector 19.1.0.2666, iOS 13.1.2, iPhone XR
1 Solution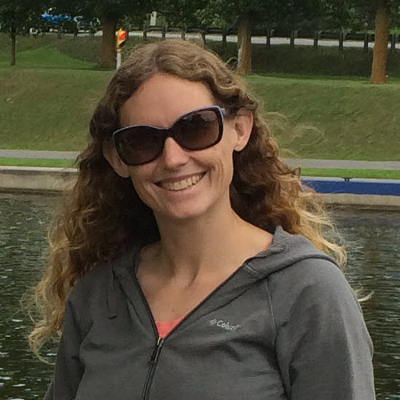 by
Kylie

Esri Regular Contributor
Mark as New

Bookmark

Subscribe

Mute
We figured it out! Mike was going into airplane mode to be offline, but hadn't downloaded the map before doing so. So submitting was failing, and he was being left in the dialog for adding the point since his work wasn't saved yet. Once the map was downloaded before going offline, this worked.
4 Replies