New Contributor
Mark as New

Bookmark

Subscribe

Mute
Hi
My organsiation has been using a combination of ArcGIS Server, ArcGIS Online and Collector for ArcGIS for our surveys.
We have been using the ESRI World Topological Basemap as our base for any mapping used in Collector as we wish to take our maps offline when out of the office.
One thing we would like to do is to make the basemap transparent, while when I set up the maps on ArcGIS Online I have the option to adjust the transparency via the transparency slider, however once I download the map to Collector on my device I find that the basemap is no longer transparent.
I wanted to ask if Collector supports any settings that are made to a basemap (such as transparency) when it download part of the ESRI Basemaps or is it unable to support this
2 Replies

New Contributor III
Mark as New

Bookmark

Subscribe

Mute
Hi Matt, Did you ever find a solution to this? I'm having the same issue.

Esri Regular Contributor
Mark as New

Bookmark

Subscribe

Mute
Holly,
In this article I show how to use the Vector Tile Style editor to modify the appearance of a vector tile basemap. You could use the same approach to make a "transparent" version.. I think you could just turn off the most of the layers, to get the effect you are after.
Once you have saved your own "Style" it will show up as a "Tile Layer" in your content. You can add the tile layer to your webmap and then move it to the basemap.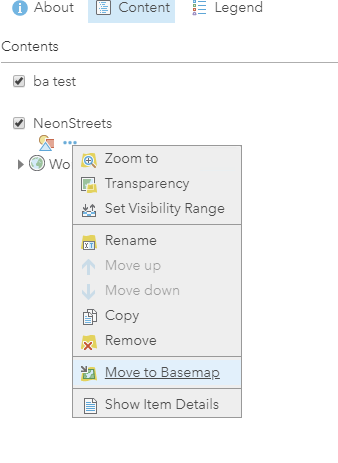 When you manage the offline areas, you will see your style.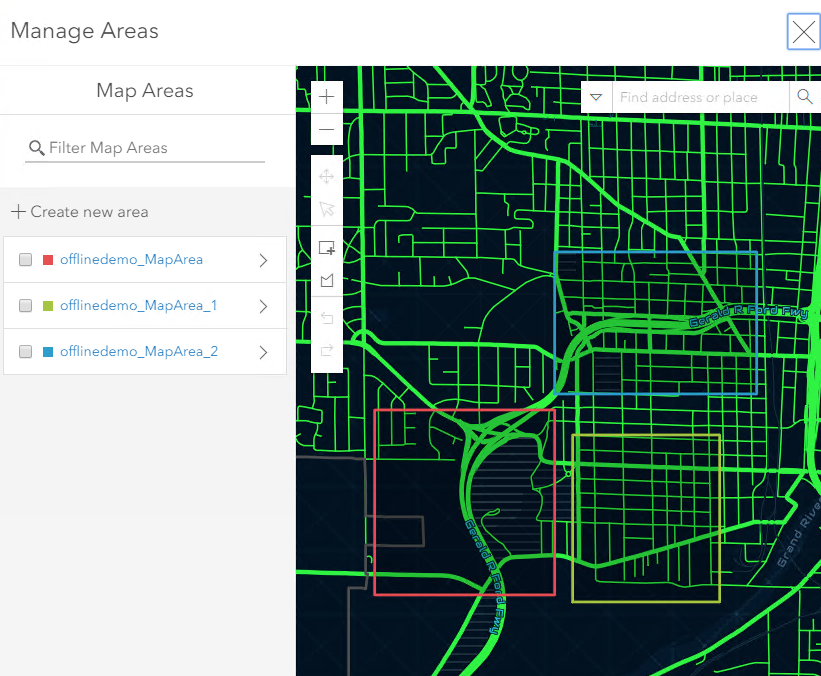 And when used in Collector you will see the style you defined.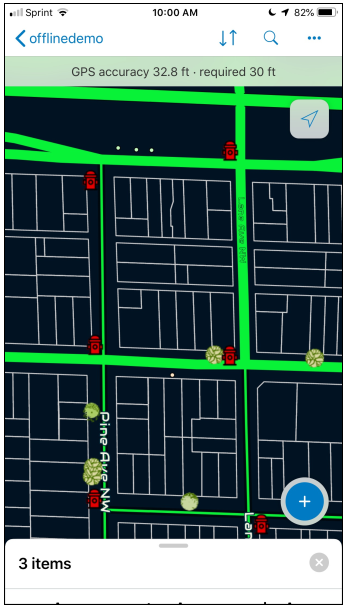 Mark