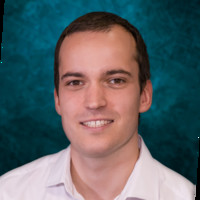 by
VHolubec

Esri Regular Contributor
Mark as New

Bookmark

Subscribe

Mute
Dear all,
I am a beginner with City Engine, and I am generating demo city.
I would like to build the city over the terrain. Unfortunately, I don´t have any terrain image file. On the other hand, I have a ArcGIS Server cached LERC Image Service, which cna be used in Portal/AGOL/PRO as a terrain layer. But I was not able to add this service as a terrain layer.
Is it supported? If not is there a plan to support Image terrain layers?
Thank you.
Regards,
Vladimir
Vladimir
2 Replies

Occasional Contributor III
Mark as New

Bookmark

Subscribe

Mute
If you have an ArcGIS Online account you "Get Map Data" it will bring a terrain image/heightmap with it. If you have the images you can also do this manually. Its a little more complicated, but you can bring in your own image files, including orthos and heightmaps.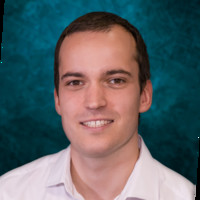 by
VHolubec

Esri Regular Contributor
Mark as New

Bookmark

Subscribe

Mute
Dear Devin Lavigne‌,
thank you for help. But this seems to be working just with default Esri Terrain - not with custom terrain service from your ArcGIS Server, and also it seem, that it support the EPSG:3857 only.
When the scene is in another coordinate system - I am getting an error.
Have you seen any similar issues?
Regards,
Vladimir
Vladimir