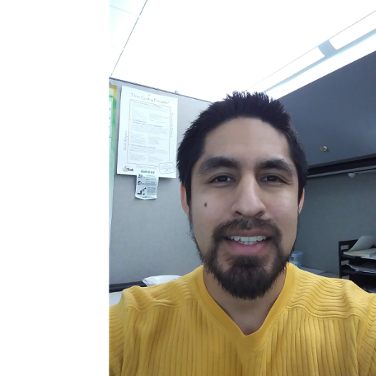 MVP Regular Contributor
Mark as New

Bookmark

Subscribe

Mute
Is there a recommended way to navigate the ArcGIS API for python?
an example of how I've been navigating it:
the search() method shows up in different classes in the api reference (ContentManager, UserManager, GroupManager, DataStoreManager, etc).
Once I use ctrl-f and type "search(", I need to scroll up quite a ways in order to find out the correct class the specific search() method belongs to, which makes it hard to keep track of where I am in the API reference.
By contrast, the ArcGIS API for JavaScript makes it simple for the developer to navigate the API by separating each class with its' properties and methods into a separate page, like this:

1 Solution

by
simoxu

MVP Regular Contributor
Mark as New

Bookmark

Subscribe

Mute
I agree ArcGIS Python API help document is not as easy to navigate as the JS API help document.
In the JS help, the html pages are based on classes, but in the Python API they are organised at higher (module) level.
So, to navigate the Python API Reference, you need to know what you are looking for, which means you need to know the big picture of modules and even the potential classes. In this case, the Guide is helpful:
https://developers.arcgis.com/python/guide/overview-of-the-arcgis-api-for-python/
6 Replies