by
jcarlson

MVP Honored Contributor
Mark as New

Bookmark

Subscribe

Mute
More a call for opinions rather than a specific question, but how do you prefer to share your notebooks?
Specifically, I'm thinking about sharing my notebook with the public in a non-interactive, but nicely-formatted manner. I want to provide transparency about the process our department is using to derive certain datasets that impact our county. I'd rather not just use screenshots, though.
I'm looking at jupyter's nbviewer, and I may go that route, but thought I'd ask how other people might be approaching this, to see if there are alternate methods.
EDIT: I don't mean literally change the sharing settings, but rather the means by which you convey a notebook's contents on, say, a web page. I know that I can simply link to a public notebook or use an embedded frame, buy I'd like to make the notebook more seamlessly part of the page it's on if I can.
- Josh Carlson
Kendall County GIS
2 Replies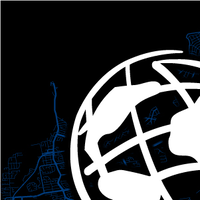 by
MehdiPira1

Esri Contributor
Mark as New

Bookmark

Subscribe

Mute
Hi @jcarlson ,
If you're using AGOL, you already have Notebook available and you can add a notebook as an item from your pc onto AGOL: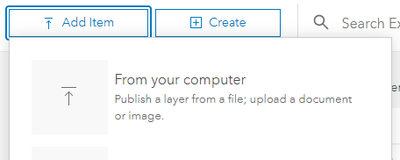 or create a new one. Once it's been added/created you can share it to anyone or to a specific member just like other items.
If you're using Portal, first you need to have Notebook Server installed in Portal (ArcGIS Enterprise). Then similar to AGOL you will have different sharing options.
Cheers
Mehdi

by
jcarlson

MVP Honored Contributor
Mark as New

Bookmark

Subscribe

Mute
Thank you for the reply! I suppose you did actually answer the question I'd posed originally, and that's on me for not being more careful with my phrasing. I've edited the post to clarify what I actually meant by my question.
- Josh Carlson
Kendall County GIS