New Contributor
Mark as New

Bookmark

Subscribe

Mute
Hi, I am still new in python. I would appreciate your guidance in looking at my script tool. I like to use your previous example to work on my tool. Can you help me?
#Composite Bands
#Usage: CompositeBand_management in_rasters;in_rasters...out_raster
import arcpy,sys,os
from arcpy import env
arcpy.env.overwriteOutput = True
env.workspace = r"F:\Programming Final\Input"
rasterList = [ ]
x = 1
for root, dirs, files in os.walk(path_images):
for name in files:
bands = os.path.join(root,name)
if WV2.endswith(('.tif')):
rasterList.append(bands)
if len(rasterList) > 0:
out_raster = path_images + "\\"+"Raster.tif"
arcpy.CompositeBands_management("rasterList, out_raster")
x += 1
1 Reply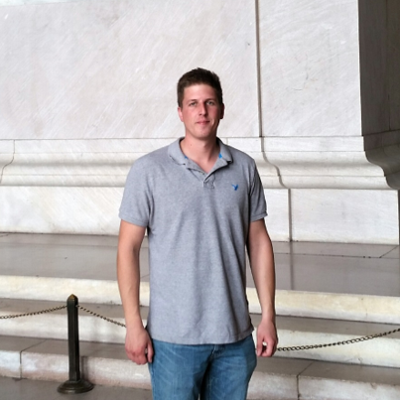 by
DavidPike

MVP Frequent Contributor
Mark as New

Bookmark

Subscribe

Mute
Please see Dan Patterson‌ 's guide to code formatting when posting, this block of code will put people off who would otherwise help you.