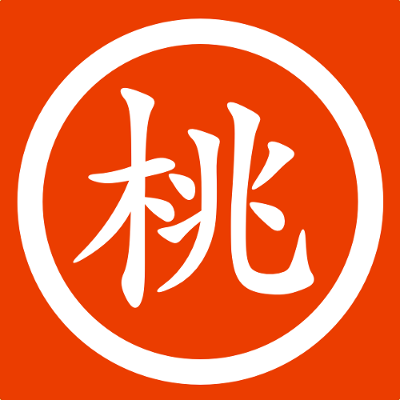 New Contributor III
Mark as New

Bookmark

Subscribe

Mute

Email to a Friend
Questions:
1. Mechanism of highlighting popup's selected feature from a query enabled map image layer? Found the popup highlighting is enabled by default for feature layers, controlled by view.highlightOptions. Is there a magical setting for map image layer then there is no need to have a workaround using graphics?
2. For the feature layer popup highlighting, where is that piece of blue highlighting graphic stored in JS? Initially, I thought it may be in view.graphics, not there.
Side by side comparison:
Map Service, popup and no highlighting: Highlight popup on MapImageLayer - ArcGIS JS API 4.9
Feature Service, popup and highlighting in blue: Highlight popup on FeatureLayer - ArcGIS JS API 4.9
Appreciated if there is anyone with such experience.
1 Solution

MVP Esteemed Contributor
Mark as New

Bookmark

Subscribe

Mute

Email to a Friend
Hua,
In the 3.x API when a ArcGISDynamicMapServiceLayer has infoTemplates defined, the API would query the map service when a click occurred to see if the click intersected a feature and would return the geometry from the intersected feature to the map popup to be used as the highlight geometry.
1. This is not the case in 4.x. I am not sure the reason way but can speculate that it is overhead that the API developer did not want coded into the API and now leave to developer to add the graphic for the highlight in their own code.
2. The API directly draws to the canvas for this and not the default view.graphics (as far as I know).
14 Replies