Occasional Contributor III
Mark as New

Bookmark

Subscribe

Mute
Hello,
Anyone tried making a configurable app template from an app created using Experience Builder Developer Edition? This is something I am going to try because we need a 4.x version of the configurable app template created by Web App Builder.
I will follow up with any findings.
Thanks!
2 Replies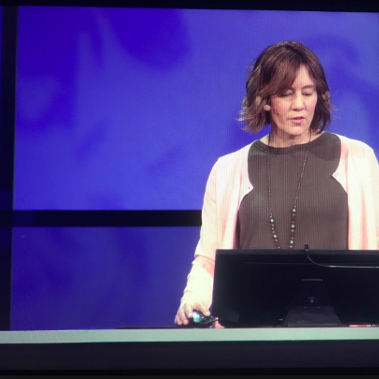 Esri Frequent Contributor
Mark as New

Bookmark

Subscribe

Mute
I'm not sure if Experience Builder offers an option to create a config app? Perhaps check in the Experience Builder community?
If you need a 4.x configurable app experience perhaps one of the instant apps will suit your needs? What type of options do you need to be configurable?

Occasional Contributor III
Mark as New

Bookmark

Subscribe

Mute
To keep it simple I'm looking to just have the web map be configurable.... then use custom widgets in the app to present themselves according to the layers in the web map. This is for our organization and is currently a configurable app template built with Web App Builder in Portal, so 3.x api. It allows project managers to deploy the app for their projects and further customize as needed in Web App Builder.
Using the Experience Builder dev edition or Instant Apps would both create a 4.x app which I need. Could the Experience Builder app be downloaded and edited to support being a configurable template using the ApplicationBase files? If that won't work, then my only choice (from what I know) is to configure the minimalist (or another) Instant App Template which I've started.
I've seen where Instant Apps are going to be included in the latest Portal update. Do they support custom widgets?
The basic issue is determining the most streamlined approach for building and deploying 4.x apps that use custom widgets, and having that app be a configurable app template in Portal.