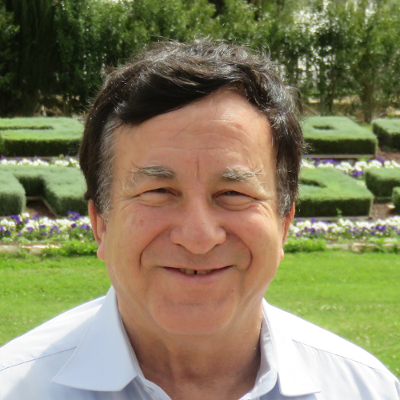 Occasional Contributor III
Mark as New

Bookmark

Subscribe

Mute

Email to a Friend
I'm developing custom widgets for WAB (Develper Edtion) 2.20, Launchpad Theme, on 3D Scenes (ArcGIS API for javascript 4.20).
ESRI example "Import glTF 3D Models" shows how to import 3D glTF models (.glb files) into my WAB web application 3D scene, using the SketchViewModel.
My question - how do I save those 3D models with all their updated properties (user selected location and changed size and rotation), for next time when I open my web app?
I thought of 3 ways, but I do not know how to implement any of them, and I need help -
1. Is there a way to add them to a proper existing feature layer that will be read when I open the app again?
2. Another way - I can save the original 3D model file into Amazon S3 cloud, But how can I "extract" the properties from the 3D model (to know the size and rotation), and when the user opens again the web app, how can I "set" the model properties to the values the user chose before?
3. Another option - How can I "Select" the model after the user have set all its properties (size, rotation, location), "convert" it to a file, and save this file into Amazon S3 cloud? By this way, after the user has set all the properties by the model "handles", the updated 3D model will be saved as a file with all its updated properties.
Help will be greatly appreciaetd.
1 Solution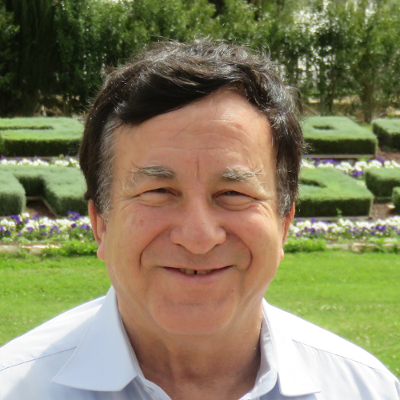 Occasional Contributor III
Mark as New

Bookmark

Subscribe

Mute

Email to a Friend
At last I succeeded.
I apologize I have not emphasized it enough the our web app (developed by WAB AppBuilder Developer Edition 2.20) is used by our customers, so there is no option for them to save anything in the server.
So I solved the need to save "*.glb" files (3D model files, generated by other tools, into a file in the PC) it in this way (I will explain the principles) -
As each glb, when read, is connected with a graphic layer (see the ESRI example Import glTF 3D Models so I grouped all these graphic layers in a group layer. Then, when the user want to save all his glb files (and maybe he/she also have edited them as he/she wishes), I convert the group into JSON, and I implemented 2 ways to save the JSON -
1. First I saved it to browser localStorage (then it will be available only for single person)
2. Then I "upgraded" and saved it to Amazon cloud, so it will be availabele to anyone in the customer team, when opening this web app.
And when the user enters the web app, I search the relevant folder in Amazon cloud, load the json file (if exists) then convert from JSON and create the relevant graphic layers in that group.
5 Replies