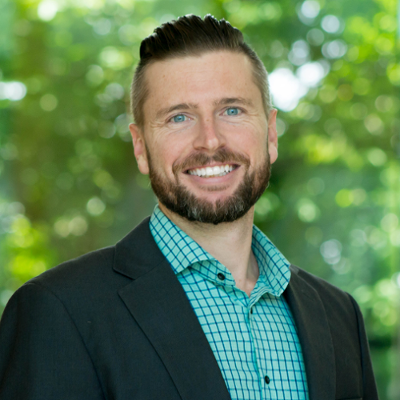 by
SpatialNinja

Esri Regular Contributor
Mark as New

Bookmark

Subscribe

Mute

Hey, everyone, and welcome to telecom GIS in five minutes. Last week, we showcased how you could reimagine network high level design using different types of geospatial information models to create a digital twin. And in this week's episode, we want to look at how to reimagine executive insight with digital twins. So without further ado, let's jump right into it. For this demonstration, I wanted to highlight and showcase a digital twin viewer application that is geared towards executives and management teams who are looking for that single pane of glass into their business

Here in this application, we can easily see our entire network footprint within our main map view. And in this application, we have different report layers that we can toggle on and off to give us a better sense of what is going on in our business. Here's a sales report layer that gives us a breakdown of the number of opportunities we have within this area and our total potential revenue. On the right hand side, we've got charts and summaries that allow us to see a breakdown of the top performing areas for sales revenue.

Selecting each of these areas highlights and filters them within our interactive map view. Now we've got report layers for churn as well as our NPS score and outages that may be going on within our network. Now, not only do we have these executive report layers, but we can get summaries of our network; like our total subscribers, total length of fiber plant' and the total number of wireless 5G sites within our entire footprint. Now, along with focusing on this top level view, we can dive into a specific market or region, like our Orlando market.

As soon as we get in close to the Orlando market, we start to see some of our network assets, like our fiber routes, as well as our central office and wireless site locations. And we can see that the charts and summaries on the right hand side are updating based on what we see within our map.

Now, let's jump in closer to the downtown Orlando area. Here's where we start to see our 3D reality capture view of our digital twin. Not only do we have our 3D view, but we can bring up a 2D map and have these two views side by side. Now, these 3D buildings aren't just a pretty picture, but we can interact with these 3D objects. Selecting on this building highlights it on our 2D map and brings up additional information about this building, like the address, the total number of businesses within this building, how many employees those businesses have, and information on how much those businesses are spending on communication services today.

If we want a further breakdown of the businesses within this building, we can see that in a tabular view. Here are all of those businesses within this one building, the total employees, how much they're spending on communication services, as well as additional information. Now, we've got this information for all of the buildings within the Orlando area, and we can select on another building and see additional information about that location. Not only do we have our business prospect and customer information in this viewer, but we've got our network and asset information.

Here is a wireless 5G site that's going up and we can see all of that attribute information on that particular asset. Now, this digital twin viewer allows us to bring in your business data, but also Esri demographic data here is a layer for population and selecting on the census block then shows us the total population in this area. And on the right hand side, we've got charts and summaries that also give us a breakdown of this information.

Along with the demographic data we can pull in other layers like this Form 477 layer. That gives us a sense of what the broadband availability is in this particular area, as well as provides us with competitive intelligence on other broadband providers within this area. And we've also configured charts and summaries to show us this information as well, the average number of service providers and that upload and download speed within this area.

So in this demonstration, we have showcased this digital twin viewer, for executive and management teams to have that single pane of glass, allowing them to get their executive reports and then drill down into different markets to see additional asset information and business prospect and sales information all within a single holistic view. Thanks, everyone, for tuning in this week to another episode of telecom GIS in five minutes and until next time we're out.
-Patrick Huls
Solutions Engineer | @SpatialNinja | GIS | Telecommunications
2 Replies

New Contributor
Mark as New

Bookmark

Subscribe

Mute
I love these Telco GIS in 5 Mins videos... they're super helpful!
I would like to see a "here is how to get started" and "this is the license configuration you need to employ this" sections to these tech showcases.
Keep up the good work and thank you!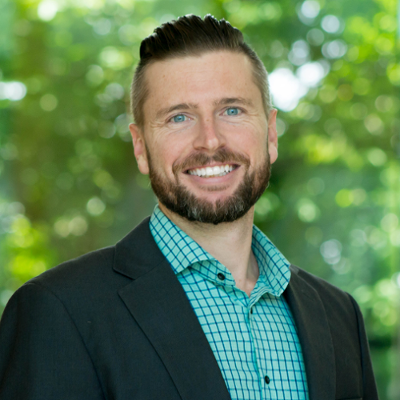 by
SpatialNinja

Esri Regular Contributor
Mark as New

Bookmark

Subscribe

Mute
@Christy-Steffke Thanks for the feedback. We'll start to incorporate those two sections into the blogs going forward. If you have ideas for other content you'd like us to cover please let us know as well.
Solutions Engineer | @SpatialNinja | GIS | Telecommunications