New Contributor III
Mark as New

Bookmark

Subscribe

Mute
Hi all,
Currently testing different route changes and the implications for event behaviour and have a question regarding realignments.
Let's say I have an event that goes from 0 measure to 100, and dates before and after the realignment which is measure 40 to 60. I need the start and end locations to stay in the existing geographic locations.
Completing the realignment will retire that event (and downchain ones) and create two new events from 0 to 40 and 60 to 100 with no record covering 40 to 60 on the new alignment. This seems to be the case whatever behaviour I try.
I could change new event 1 to cover the distance and delete new event 2, but this seems clunky to do for every event feature. Am I missing something in the combination of event behaviour rules to have it do what I need?
Thanks
1 Solution
Mark as New

Bookmark

Subscribe

Mute
3 Replies
Mark as New

Bookmark

Subscribe

Mute

New Contributor III
Mark as New

Bookmark

Subscribe

Mute
Thank you very much, in particular for that help page. I actually thought I had tested cover but must have made an error somewhere.
I found the description on this page a bit confusing because of it stating it changes measures and geographic location, but I can see what it means now.
Event behaviors—Roads and Highways Desktop | ArcGIS Desktop
Thanks again.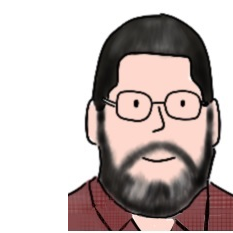 Regular Contributor
Mark as New

Bookmark

Subscribe

Mute
Colin,
Instead of changing event 1 and retiring event 2. Why not add event 3 to the new alignment, using beginning and end toggle button. That should retire event 1 and 2. A manual option to cover behavior.