Not applicable
Mark as New

Bookmark

Subscribe

Mute
Hello,
I am writing a script from an existing workflow to automate a recurring QC for floodplain data. In the workflow, you need to get the number of passing test points and divide by the total number of points. I am attempting to do this using arcpy.GetCount_management() for the passing points and dividing by the same function for the total number of points.
I have been successful at getting the function to work and return a print string of the number of results (i.e. "Lyr has 8373 Passing Results"), but I have not been able to perform the division of the two results to get the percentage. Am I missing something? Or is there a better way to go about this? I am relatively new to scripting.
Thanks!
1 Solution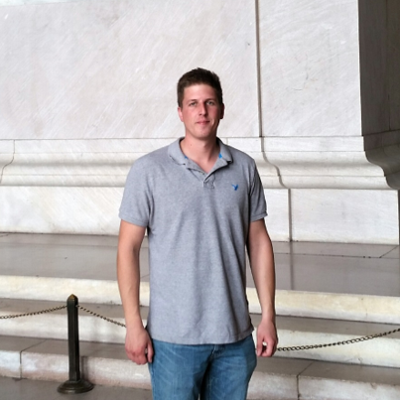 by
DavidPike

MVP Frequent Contributor
Mark as New

Bookmark

Subscribe

Mute
.format isn't working since passct is int type.
for it to run get rid of the int type conversion int():
passct = (arcpy.GetCount_management(test_pts).getOutput(0))
when you want to do any division, ensure both numbers are of the int type - you can test this with print(type(passct))



#passct is a string
passct_string = (arcpy.GetCount_management(test_pts).getOutput(0))
#passct is an int
passct_int = int(arcpy.GetCount_management(test_pts).getOutput(0))
9 Replies