Highlighted

Occasional Contributor
Mark as New

Bookmark

Subscribe

Mute

Email to a Friend
Hi all,
I have a FC in an SDE with Fields: ID & Version.
These are populated like this:
ID "A", Version "1"
ID "A", Version "2"
ID "B", Version "1"
ID "B", Version "2"
etc..
so when the ID object changes we create a new shape with a new Version number, but keep the old shape for historic purposes.
I am doing a join on another table but only want to perform the join on a subset of the original FC, grabbing the latest "Version" of the ID.
For the life of me I cannot seem to be able to select these records.
This will be a python script.
I was thinking of using the arcpy.MakeFeatureLayer_management with an expression and/or arcpy.SelectLayerByAttribute_management function with an expression to form my subset before I join to another table.
"Version" = (SELECT MAX("Version") from FC) - does not seem to work. I also tried a "group by" and got a sql error.
We are using SQL server and ArcGIS 10.2
Even in ArcMap I cannot seem to be able to select the latest version of the ID....I am guessing I don't have the syntax correct.
any help would be appreciated.
thanks
1 Solution
Highlighted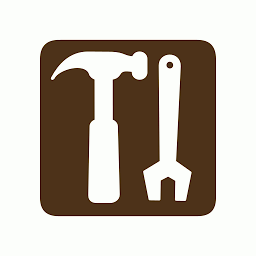 by
JoshuaBixby
MVP Esteemed Contributor
Mark as New

Bookmark

Subscribe

Mute

Email to a Friend
On the surface, it seems like using OBJECTID this way should work, but I also don't understand Esri's sequencing of that field well enough to say accurate results are guaranteed. One of the classic approaches, i.e., has been around for a long time and is SQL ANSI compatible, to solving this problem in the DBMS realm uses NOT EXISTS:
qry = "NOT EXISTS (SELECT 1 FROM fc f WHERE fc.id = f.id AND f.version > fc.version)"

arcpy.SelectLayerByAttribute_management(layerName, "NEW_SELECTION", qry)
One note of caution with using this approach. Although the SQL reference for query expressions used in ArcGIS documentation states, "EXISTS is supported in file, personal, and ArcSDE geodatabases ...," the type of expression above provides bogus results for file geodatabases. The results are accurate for personal geodatabases and all enterprise geodatabases I have tried.
18 Replies