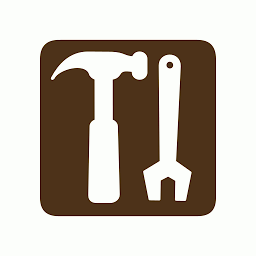 by
JoshuaBixby

MVP Esteemed Contributor
Mark as New

Bookmark

Subscribe

Mute

Email to a Friend
The SciPy2015 conference was hosted in Austin, TX a few weeks back. Unfortunately, I wasn't able to attend, but a small consolation was that the videos were posted the week after the conference: SciPy 2015: Scientific Computing with Python Conference - YouTube.
Esri may have had a false start with adding SciPy to ArcGIS 10.3.1, but SciPy will be coming to an ArcGIS Version near you sooner than later. In fact, SciPy and Pandas are included (What's new in ArcGIS Pro) in ArcGIS Pro 1.1 that was released last week. So what is SciPy and what is the big deal about it being added to ArcGIS? "SciPy (pronounced "Sigh Pie") is a Python-based ecosystem of open-source software for mathematics, science, and engineering." The big deal is that having Esri add it to ArcGIS, instead of having users add it themselves, lowers the bar for accessing and using an impressive and ever growing range of scientific computing libraries with your geospatial data.
Although most of the presentations I have watched were interesting and informative, there is one that I think is worth every new ArcGIS scripter's time: Keynote: State of the Tools | SciPy 2015 | Jake VanderPlas. The presenter does an excellent job of summarizing where SciPy is today, how it got here, and where is might go in the future. I think there are lessons to be learned not just from using powerful numerical tools, but also from how a community of people came together to build such a powerful platform, and open source platform at that.
Lots to watch, lots to think about, and lots of fun to be had!
4 Replies