New Contributor II
Mark as New

Bookmark

Subscribe

Mute
Hey!
I wish to use replace twice in the same field.
Attributes: >0980>Visy> GA: 8 must be labeled GA:8.
I use def FindLabel ([externid]):
  return [externid] .replace ('0980>Visy', ''), but fails to add code so that even the last > disappear.
 Anyone know how to write it?
Best regards,
Tomas
2 Solutions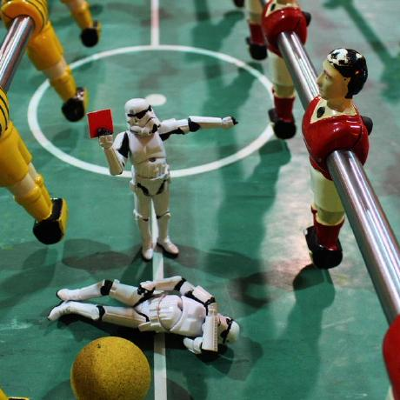 by
JeffK

MVP Regular Contributor
Mark as New

Bookmark

Subscribe

Mute
Without getting to regex, you can chain them with what you need.
.replace('>0980>Visy>', '').replace('>0980>Fran>', '')
If there are a lot, you can create a loop to iterate through all the variations from a list and replace them. Assuming there is a space there between the last > and GA:8,or you can find another way to parse out the part you want to replace.
for str in [str[0].split(' ')[0] for str in arcpy.da.SearchCursor(yourfc, [externid])]:
   [exernid].replace(str, '')
or index it as Jayanta provided.
[externid].split('>')[-1]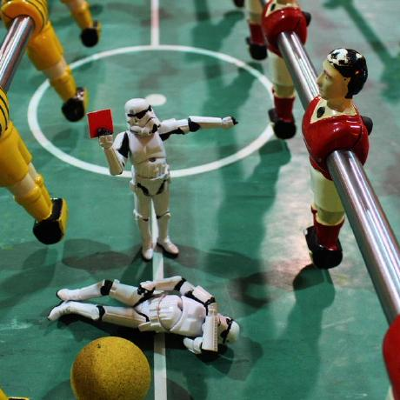 by
JeffK

MVP Regular Contributor
Mark as New

Bookmark

Subscribe

Mute
Is there some that contains spaces (> 0980> Visy>) and others that do not (>0980>Visy) in your field? If that is the case, I'd suggest using
[externid].split('>')[-1].strip()
7 Replies