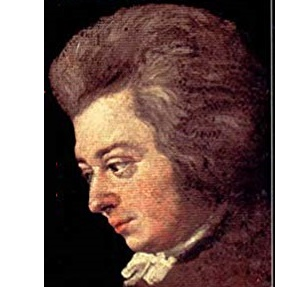 Occasional Contributor III
Mark as New

Bookmark

Subscribe

Mute
Just when you think you've read every thread about arcpy/Pro to get your script to run and feel confident to have mastered this ridiculous convoluted world, you're back to square zero. I mean I have literally spent hours reading about installation/configuration of Python 3.x/conda with ArcGIS Pro. I've replied to a number of threads feeling knowledgeable enough to chime in. But I don't know what's going on here.
I have an SDE maintenance script running on one server under a service (domain) account, and it works beautifully. I had to:
Install Pro (this is 2.3).
Create a Portal user for the service account (for licensing) and make it admin.
Open Pro on server once and connect to correct portal.
Upgrade to latest version of arcgis package. No other changes to conda env.

Only:

C:\Program Files\ArcGIS\Pro\bin\Python\envs\arcgispro-py3

Write my script.
Set up a Windows Scheduled task to use service account and run script with highest privileges
Grant service account logon-as-service/RDP access
Cross my fingers, and ..
Boom everything worked.
Now, on server 2, where I did the exact same thing, same script, same tasks, same service account, nothing happens.
Can't run Python as service account. That gives me an Application Error 0xs0000022.

The application was unable to start correctly (0xc0000022). 
Click OK to close the application.

Inside Pro (running as srv account), I can open Python window but when I import arcpy, I get:

PermissionError: [Errno 13] Permission denied:
 'C:\\Program Files\\ArcGIS\\Pro\\bin\\Python\\
envs\\arcgispro-py3\\Lib\\site-packages\\mkl_fft\\__init__.py'

What am I doing wrong, what step did I skip or screw up on ? Thanks.
0 Replies