New Contributor II
Mark as New

Bookmark

Subscribe

Mute
Buen dia amigos,
Gracias a aceptarme en la comunidad. Tengo un problema. Estoy intentando hacer un script, donde el objetivo es realizar es una unión espacial en mi caso. entre target = Vias_Join_p (punto de camino) y Join = via_ruta_a (polígono de camino)  Esta es la línea, se ejecuta bien en la ventana de comandos en ArcMap, pero cuando intento ejecutar Pythonwin o ejecutar un script en la caja de herramientas, no aparece la unión, solo aparece campos de via_ruta_a con valor 0 en la tabla de Vias_Join_p.  arcpy.SpatialJoin_analysis ("vias_l_p", "via_ruta_a", os.path.join (ruta, "IT_TRANSPORTE_TERRESTRE", "Vias_Join_p"), "JOIN_ONE_TO_ONE", "KEEP_ALL", "", "INTERSECT")  Las dos coberturas tienen dominios en sus campo, no se si esto sea un inconveniente, adjunto una imagen con la tabla de resultados.
gracias por las respuestas!



1 Solution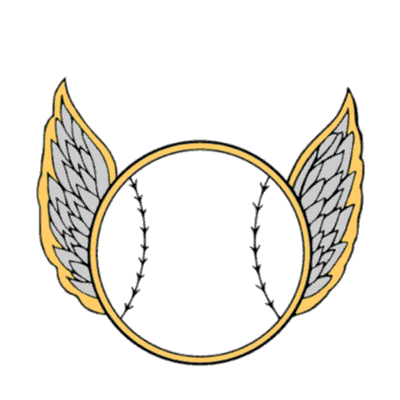 by
RandyBurton

MVP Regular Contributor
Mark as New

Bookmark

Subscribe

Mute
The first few lines of the error message indicate the error occurred at (or just before) line 60 in your code, and it gives the text of the line in question.
File "D:\Gis_Phyton\Aplicaciones\SCRIPT_FASE_2\Catalogacion_vias_Ayuda_esri_04_07_2018.py", line 60, in <module>
    arcpy.SpatialJoin_analysis(os.path.join(ruta, "vias_l_p"),os.path.join(ruta, "via_ruta_a"),os.path.join(ruta, "Vias_Join_p"),"JOIN_ONE_TO_ONE","KEEP_ALL","","INTERSECT")


‍

‍
Then the error message indicates a line number in the SpatialJoin module where the error was triggered. Then the message indicates the specific nature of the problem.
ExecuteError: Failed to execute. Parameters are not valid.
ERROR 000732: Target Features: Dataset D:\Gis_Phyton\Aplicaciones\Base_Practica\MEJIA_RUMINAHUI_WGS84_17S_5000.mdb\vias_l_p does not exist or is not supported


‍

‍
In this case, it is suggesting a couple of things. First, the Access database (a personal geodatabase) does not contain a feature named "vias_l_p" or the database does not exist. In this case, check that the workspace, path and feature name are correct.
If the path and feature name is correct, then check to see if the type of join you are trying to accomplish is permitted - that includes making sure the "vias_l_p" feature is the correct type, points, etc.
11 Replies