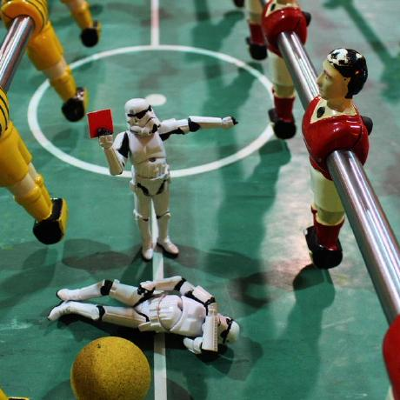 by
JeffK

MVP Regular Contributor
Mark as New

Bookmark

Subscribe

Mute
Updating some scripts from 2.7 to 3 in hopes of solving a memory leak that is causing an 'Out of memory' error when rebuilding a small (~50k edges) Network dataset in our maintenance tasks. I didn't see anything mentioning this in the bug reports so thought I'd post it here if anyone else experienced this.
I started using the legacy 'in_memory' space but it looks like the CopyFeatures tool cannot output to it. I need to create copies of data in order to modify fields and other data without changing the underlying data. I verified that nothing is written by testing with arcpy's get count and the feature count = 0. Changed to 'memory' workspace and the count is right.
The script continues up to where I need to alter a few field names. Using the memory workspace for the outputs, the script fails with ERROR 000664: Invalid input: The type of dataset is not supported. If I revert back to 'in_memory', it alters the field just fine.
A simple sample:
in_memory = "memory\\" # "in_memory"
env.workspace = in_memory

adrSelection = arcpy.MakeFeatureLayer_management(anyfc, 'tNR', "symbol = 319")

adr = arcpy.CopyFeatures_management(adrSelection, os.path.join(env.workspace, 'tmpLyr'))

for flds in [('st_type', 'street_type'), ('use', 'use update')]:
    arcpy.management.AlterField(adr, flds[0], flds[1], flds[1])
1 Solution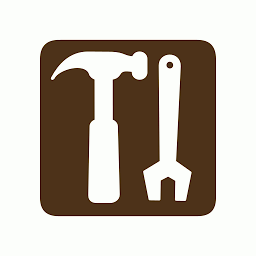 by
JoshuaBixby

MVP Esteemed Contributor
Mark as New

Bookmark

Subscribe

Mute
According to Alter Field (Data Management)—ArcGIS Pro | Documentation:
When using in memory feature classes or tables, renaming the ObjectID, Shape, or other required fields such as those found in network analysis layers can result in corrupted data or unexpected behavior.
Not sure if that directly applies to your situation, but it seems close enough to point out in case you were not already aware.
UPDATE: I just did a quick test using a basic feature class (nothing special like network analysis), and got:
arcgisscripting.ExecuteError: ERROR 000664: Invalid input: The type of dataset is not supported.
Failed to execute (AlterField).
It appears the newer memory workspace does not support altering fields.
6 Replies