Occasional Contributor
Mark as New

Bookmark

Subscribe

Mute
Hi there,
I have a really simple arcpy script I use to pull data from my orgs portal. I'd like to turn this into a script tool so I can share it with my co-worker. Basically the script assigns feature layer urls to the different layers we need to pull in on a regular basis from portal to ArcPro.
What I'm aiming for is for us to just input the variable for the layer we need and then for the tool to add that data from path to the map. My question is, is this possible and if so what would the input parameter type for 'Layer' be?
1 Solution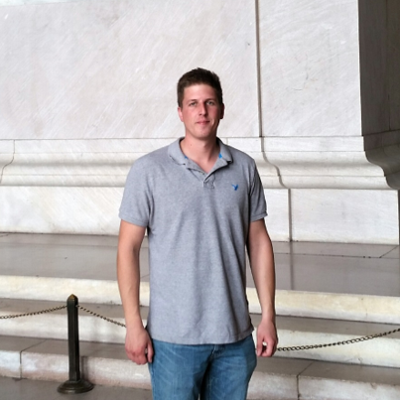 by
DavidPike

MVP Frequent Contributor
Mark as New

Bookmark

Subscribe

Mute
I think I see the issue now, I'd say you're trying to input the string slack_loop etc. and expecting it to reference the variable slack_loop.
here's an example of what should work instead, but this is before my second coffee so it's very basic and hopefully someone can point you to a more elegant solution.
url_list = [['structure', rdof_design + '/0'],
            ['slack_loop', rdof_design + '/1'],
            ...
            ]

tool_input = arcpy.GetParameterAsText(0)

url = ''
for item in url_list:
    if item[0] == tool_input:
        url = item[1]
        break

maps.addDataFromPath(url)
7 Replies