New Contributor
Mark as New

Bookmark

Subscribe

Mute
Hi! I struggled a lot to convert a HDF file to TIF, so I can visualize it in ArcMap. Here is the code I used:https://www.programmersought.com/article/11974240079/ (the black-background code snip). When I ran the scriptin ArcMap python module, no error was thrown, and a new layer was added after, but incorrectly, I assume. All I can see is a black, vertical stripe, and the values are: "High: 3,40281e+038, Low: 0,500641". The HDF was downloaded from nsidc.org/data/ATL08. My goal (with forced due date) is to have a vegetation (canopy) height data model of my country. What did I do wrong? Maybe it's not georeferenced?
3 Replies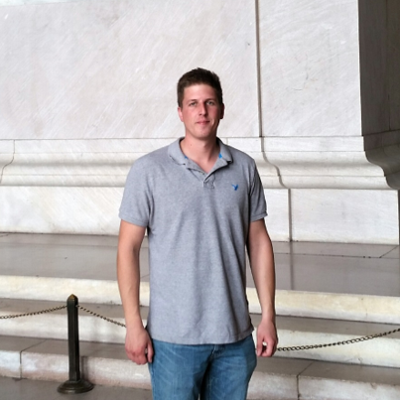 by
DavidPike

MVP Frequent Contributor
Mark as New

Bookmark

Subscribe

Mute

New Contributor
Mark as New

Bookmark

Subscribe

Mute
If I just pull the .h5 file into ArcMap, and try this command in arcpy, it just throws a runtime error:
Runtime error Traceback (most recent call last): File "<string>", line 1, in <module> File "c:\program files (x86)\arcgis\desktop10.4\arcpy\arcpy\management.py", line 14129, in ExtractSubDataset raise e ExecuteError: ERROR 999999: Error executing function. Failed to execute (ExtractSubDataset).
If I try to call in the file from library (by url), it throws server error:
Background server threw an exception.

MVP Esteemed Contributor
Mark as New

Bookmark

Subscribe

Mute
Keeping the Background Processing disabled, are you able to run the Extract Subdataset tool?
Navigate to Geoprocessing > Geoprocessing Options > Background Processing. Uncheck "Enable".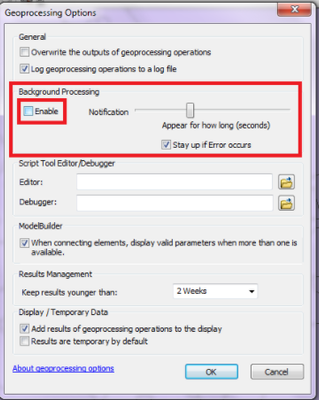 ________________________________________________________________________________________________
You could also install ArcGIS Desktop Background Geoprocessing (64-bit), to work on a 64-bit python environment.


Think Location