New Contributor III
Mark as New

Bookmark

Subscribe

Mute
Hey Everyone,
I am basically trying to recreate the tool that was done here arcpy - Drawing parallel lines inside polygons (Well Paths) using ArcGIS Desktop? - Geographic Infor...
But It seems to not be working for me, I am running into errors within the copy features management portion of the script. It seems the dictionary I am trying to copy from is remaining empty even though the script appends to it.
I am a little unsure of what is completely going on in this script but was wondering if anyone else was able to get it to work and could shed some light and maybe how they did if possible?
Cheers
1 Solution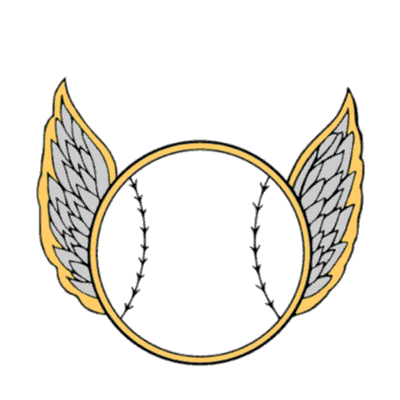 by
RandyBurton

MVP Regular Contributor
Mark as New

Bookmark

Subscribe

Mute
I tested the script that you linked to and was able to get it to work using desktop 10.5 without making any changes to the code. I set it up as a script tool with parameter 0 as a feature layer for input, parameter 1 as a feature class for output, and parameters 2 and 3 as linear units for input.
The code at the bottom of the script references the "CURRENT" map document, so the tool is designed to be run inside ArcMap. The polygon layer should be a layer in the open map. The output feature can be in memory as the example on stackexchange shows, or a new one to be created in an existing geodatabase.
As you are indicating errors with the copy features management, I would check that the parameter is set as a feature class for output and that you are using a valid name and location for the feature class. If this feature is being created and is empty, then I would check the line spacing and buffer distance used to make sure the lines will fit inside the polygons. If the buffer is 10 meters, then the polygon should be over 20 meters in width/height to accommodate the lines.
If you are still having problems with the code, see Debugging script tools for some ideas and post the error messages.
11 Replies