MVP Regular Contributor
Mark as New

Bookmark

Subscribe

Mute
Hello,
I want to be able to remove unwanted values from column headers. When you geocode it adds User_ to the beginning of every string. And for the end-user of the table, who's not a tech, this is very convoluted.

So, what I can do to change the values using Pandas on an excel table I want to be able to do using ArcPy on a feature class. Is this possible? From what I know of cursors you can only change field values. Thanks for any help.
#convert feature class to a table and remove unwanted characters
arcpy.conversion.TableToExcel(out_fc, 'geocode2.xlsx')

#Remove unwanted values from column headers (i.e. USER_) then save as a *.csv
import pandas as pd
df = pd.read_excel(ws + '\geocode2.xlsx')
df.columns = df.columns.str.replace('USER_', '')
df.to_csv(r'')
1 Solution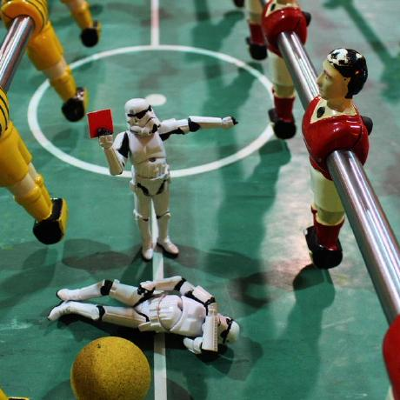 by
JeffK

MVP Regular Contributor
Mark as New

Bookmark

Subscribe

Mute
Yes, cursors only work on the data and not fields. I think you'll have to create an interim dataset where you can map the User_ fields to the desired output. Or add the fields to the end dataset and use cursors to move the values and then delete the old fields but I think mapping during migration is better.
or use alterfields on them and change the names if possible.
6 Replies