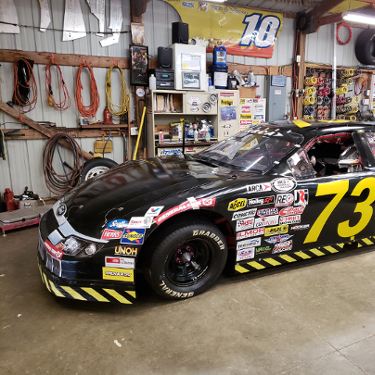 Occasional Contributor
Mark as New

Bookmark

Subscribe

Mute

Email to a Friend
Continuing on in learning Python as I go I am at the next issue. I have created a Python toolbar add-in with a button for use in ArcMap.
Start up ArcMap, toolbar is there, select button and a menu I created in Python is displayed. It contains radiobuttons and comboboxes.
On the reset button I want to clear the radiobuttons, clear the selected item from the combobox so it is not selected-blue, and set the combobox back to the first item in the list.
When I run the script from PyScripter the menu appears and I can clear and reset everything so the menu looks like it just loaded.
When I start ArcMap the Python toolbar appears, select the button, menu appears, select a radiobutton, select an item from a combobox, that all works.
When I select the reset button I get the following error whether it is a radiobutton or a combobox:
I have the python window open in ArcMap so I can see what is happening.
Exception in Tkinter callback
Traceback (most recent call last):
File "C:\Python27\ArcGIS10.5\Lib\lib-tk\Tkinter.py", line 1542, in __call__
return self.func(*args)
File "D:\Applications\Python\Layers.py", line 63, in reset
RB1.selection_clear = var.set(0)
NameError: global name 'RB1' is not defined
This is beyond my knowledge at this point, I did try to set a global variable with no change to the error message.
These are my import statements for the script:
from tkinter import *
from tkinter import ttk
import tkFont
import arcpy
from arcpy import env
import sqlite3
import pythonaddins
I am not putting in all the code, for now it is all radiobuttons and comboboxes, very repetitive.
This is the code I have concerning 'RB1':
def reset():
RB1.selection_clear = var.set(0)
RB1 = Radiobutton(root, text="Single Map",padx = 5, variable=var, value=1, font="Arial 9") #, state=NORMAL).place(x=10,y=60)
RB1.pack()
RB1.place(x=10,y=60)
RB1.config(state=NORMAL)
Button(root, text='Reset',width=20,bg='brown',fg='white', font="Arial 8 bold", command=reset).place(x=39,y=237)
As this is my first Python script ever, and for use within ArcMap, I am sure there are a few things I am missing.
Thank you for looking at my question.
3 Replies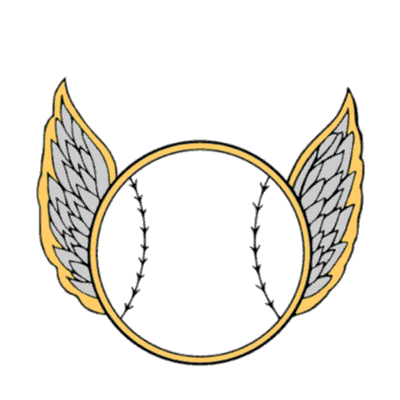 by
RandyBurton
MVP Regular Contributor
Mark as New

Bookmark

Subscribe

Mute

Email to a Friend

MVP Esteemed Contributor
Mark as New

Bookmark

Subscribe

Mute

Email to a Friend
As Richard said in this thread https://community.esri.com/message/379045?commentID=379045#comment-379045
Tk isn't supported in ArcMap.
A search of other grief filled threads on GeoNet are available for perusal... ArcMap TkInter … will give you many old ones. some glimmers of hope, a few workarounds, but everything is going to be situation specific. It is just best not to let the two play together in the first place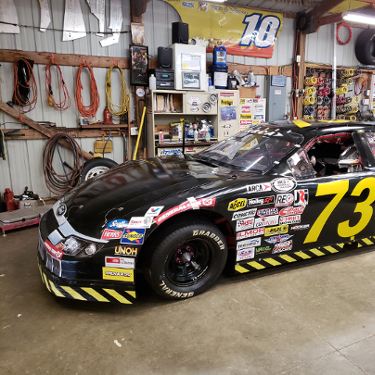 Occasional Contributor
Mark as New

Bookmark

Subscribe

Mute

Email to a Friend
Thanks for the replies, as Tkinter does not work well with ArcMap, what advice-direction can you give me as how to develop a menu in Python for use in ArcMap, basically where to start at again.