New Contributor II
Mark as New

Bookmark

Subscribe

Mute

Email to a Friend
I do a lot of map making at a local non profit. Recently they moved the majority of their files into a shared Google Drive. You can access anything in the drive from any of the computer. They have ArcGIS Desktop 10.6
However we have run into an issue when it comes to maps. Here is an example:
A map is made on computer A, all layers in the map are pulled from the shared drive and the map is then saved in said drive. Another user tries to open the map on computer B for review. Though the map file is visible in the drive, when opened it is blank and the data links are broken. The map can still be opened on computer A and looks normal.
Is there a way to prevent this from happening? I would like to be able to make maps without having to worry about who will need access to view it or from where.
1 Reply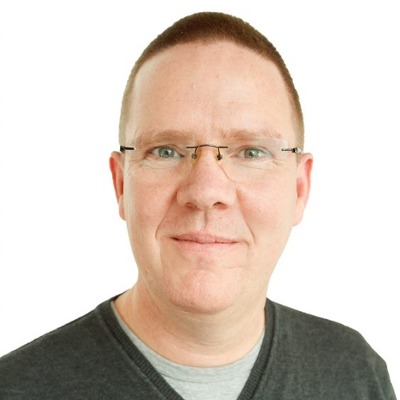 MVP Regular Contributor
Mark as New

Bookmark

Subscribe

Mute

Email to a Friend
Hi Kristen Thiebault‌,

OK, "the data links are broken". So, the solution would be to make sure these data links will work on any computer.
Can you please
check in the map (an MXD file, I suppose. Or an APRX?) on computer A what the data link looks like?
on computer B manually restore the data link and check what it looks like?
I do not have any experience with Google Drive, but for a data link (pointing to an FGDB, I suppose) to work from any computer the actual path to the data on Google Drive should be exactly the same. (For example, when working with drive letters, if on computer A Google Drive is on the G:\-drive and on computer B it is on the M:\-drive your data links will not work...)
Can you please investigate a little further and let us know your findings?
Cheers,
Egge-Jan